"Just hold on a bit" Says AKA About New Music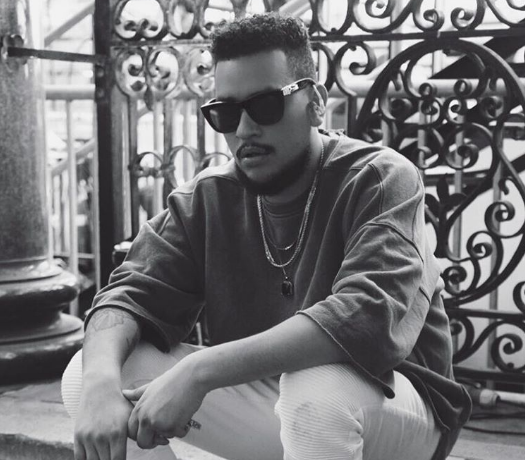 "Just hold on a bit" Says AKA about new music he has been planning on dropping. The Supa Mega is a perfectionist when it comes to his art and we have seen this time and time again. Every release of his is here to stay.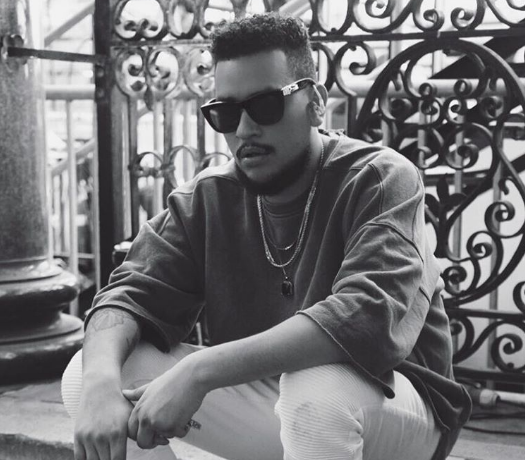 He had been promising his fans new music for a while and then he premiered two records on Idols which left social media in a frenzy. The rapper has released one of the two songs he performed and the fans are wondering where the record is…. Perfectionist!
The Supa Mega did not even have a name for the song he hasn't released when he performed it. One this for sure is that record is heat and I see it infiltrating the game in a major way. "Just hold on a bit. I'll drop that other one now now" said AKA.
Hold on: