New Release: Anatii – Tell Me Video [ft Omarion]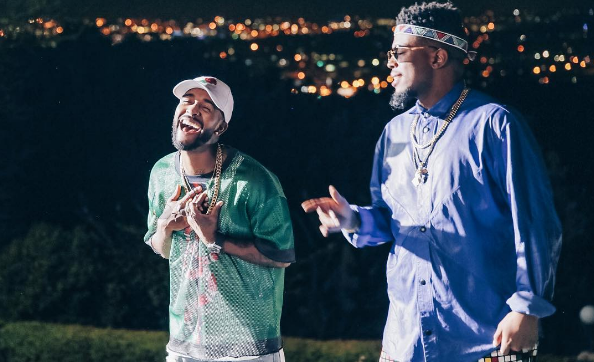 Anatii has released his music video for Tell Me which features Omarion. The Xhosa musician has been involved with a lot of overseas artists and despite the fact that Anatii is not the biggest of artists in SA, he still gets a lot of respect from artists overseas.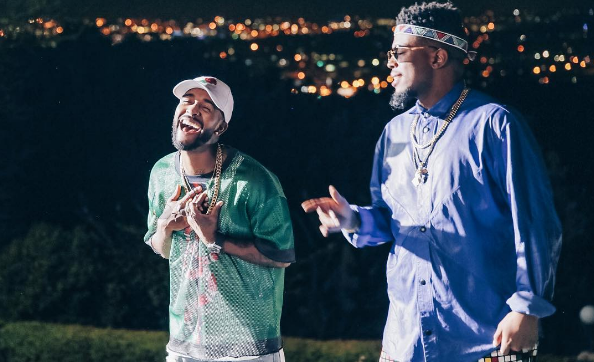 Anatii says he gets these collaborations because he is in the right place at the right time. "It's just being at the right place at the right time. It's just letting the blessings flow you know, haha I don't know God always tells me where to be. I met Omarion in the studio, it was a relaxed enviroment you know, it enabled us to chill and connect that's why I say right place right time. You can meet someone in a club and they won't pay you no mind" he explained.
The music video for Anatii's new record is fire and it's clear that the homies were genuinely having a great time while shooting this. Check out the new music video for Tell Me and tell us what you think: