New Release: DJ Milkshake – Savage [ft Maggz, Da LES, Nadia Nakai]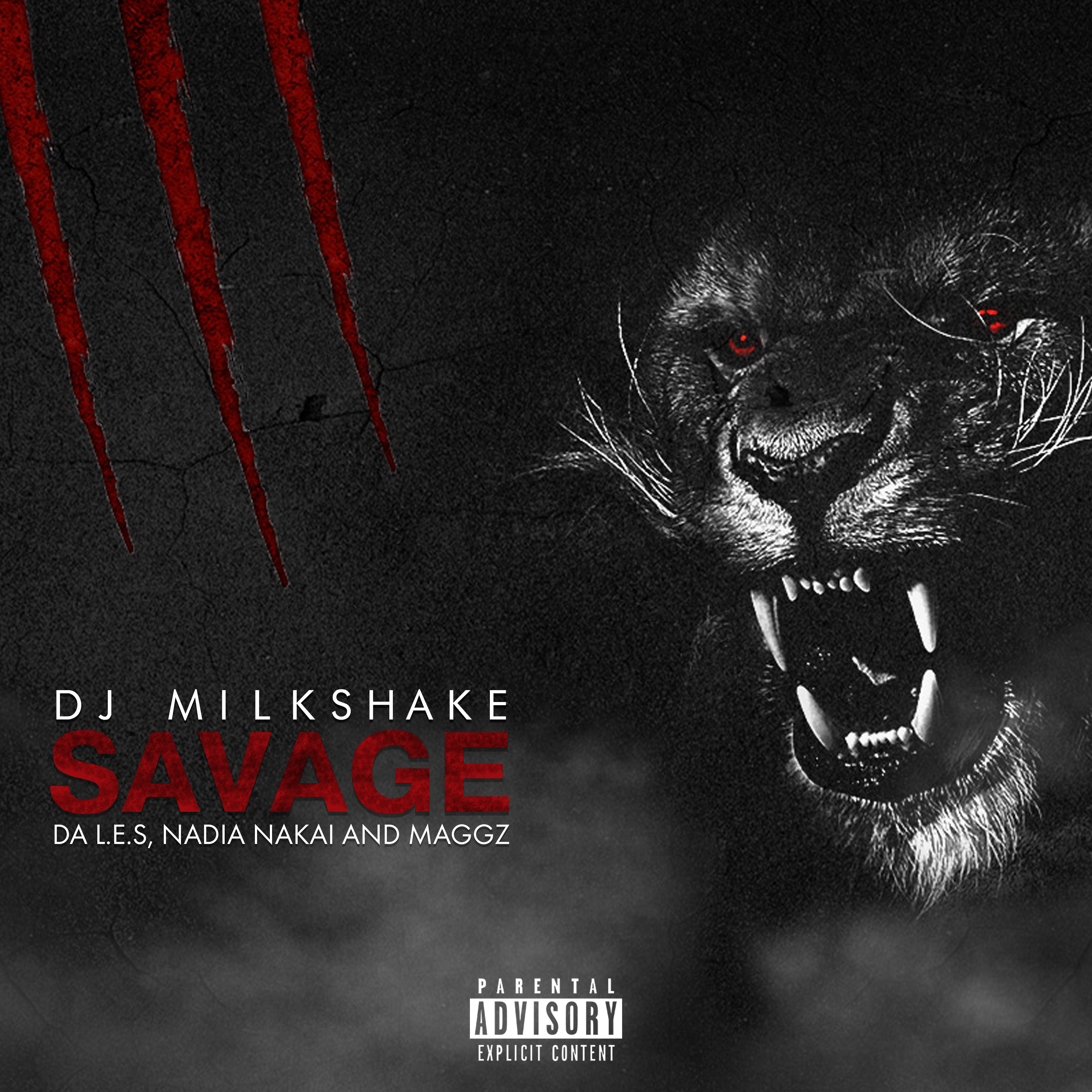 DJ Milkshake's latest single titled Savage features Da LES, Nadia Nakai & Maggz. The super DJ has released some of the biggest bangers to ever come out of the game and it's clear that he knows how to pick collaborations.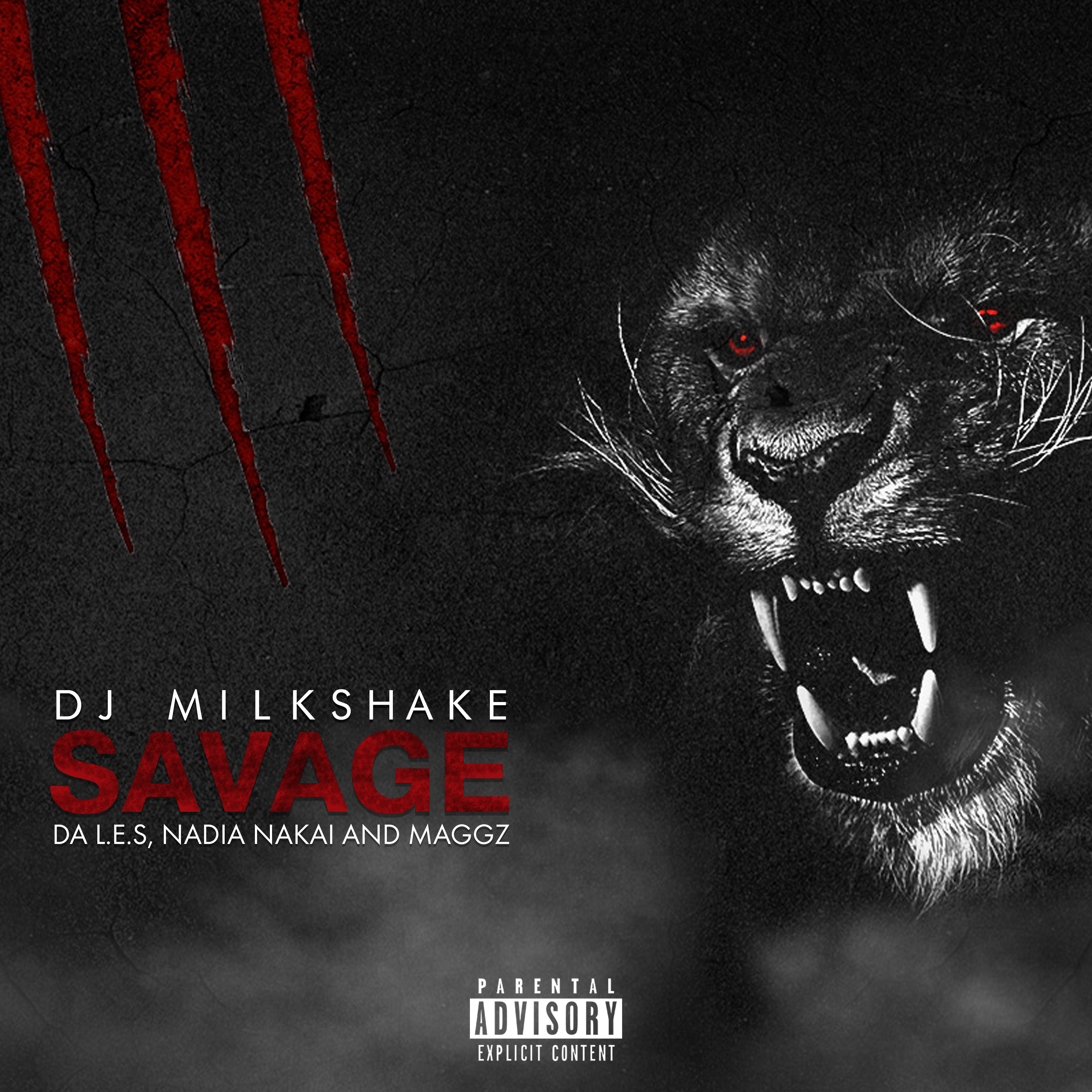 The super DJ has been involved with Hip Hop on all levels and initially rose to fame competing in numerous music production competitions around the world. Since then he has shared the stage with some of the biggest entertainers on the planet like Neyo.
The new single features Da LES who handles the hook the hook and the first verse well. Maggz comes through and handles the second verse while the Queen of African rap who is also known as Bragga is on the third. Check out Savage and tell us what you think: