New Release: DuBoiz – Dope Dream Video [ft Tyga]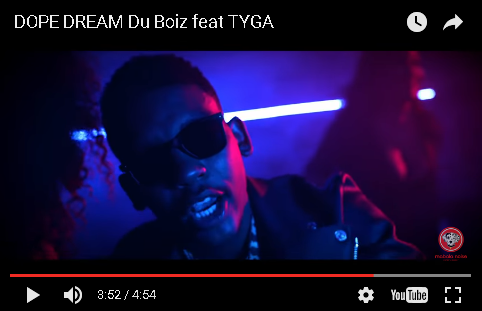 DuBoiz has just released his highly anticipated videos for Dope Dream featuring Tyga. Clearly, Mabala Noise is here to do everything they said they were here to do which is change the face of African music on a global level which is great.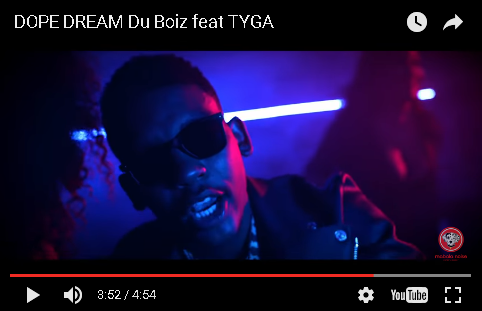 The rapper is one of the artists that were signed by the label and clearly they are in it for the long ball. Who ever thought that we would ever get to see South African Rap artists going to L.A to work with the biggest musicians out.
The music video was directed by Matt Alonso and you can tell that the visuals are from the upper life. The rapper has been working hard on new music and we can't wait to get more quality records from DuBoiz.