New Release: Emtee – My People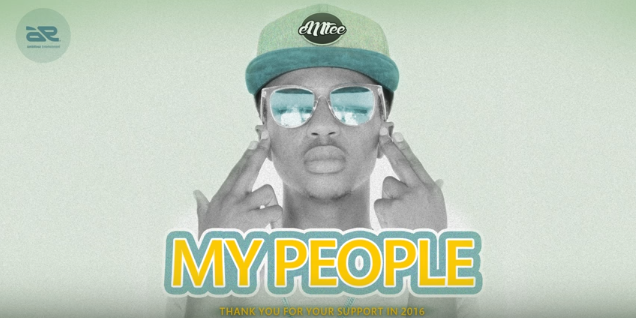 Emtee's new release is titled 'My People' and it's lit. The rapper has been riding off the wave of his platinum selling debut album titled 'Avery' which has managed to help the rapper scoop all the awards he won this year.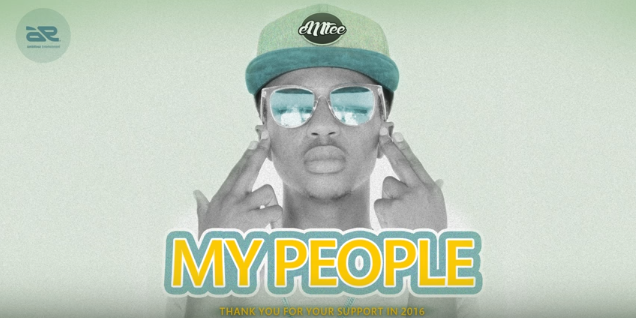 The rapper has been in the game for just over a year but with his type of impact you would think he has been here for 5 years or so. The Hustla has been working on a new album and this song might be a warning that he is ready to give us something new.
Emtee's new single is a record where he is thanking his people for helping him and supporting him since he came on the scene. He also says they are the reason why he is known overseas. Check out the new single and tell us what you think: