New Release: Nasty C – Allow [ft French Montana]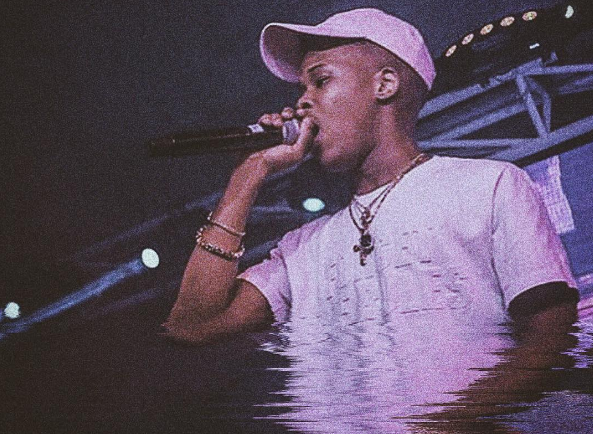 Nasty C has dropped his new release titled 'Allow' featuring French Montana. The rapper has been working really hard to change the game and take SA Hip Hop to the world stage which is something we believe he can do.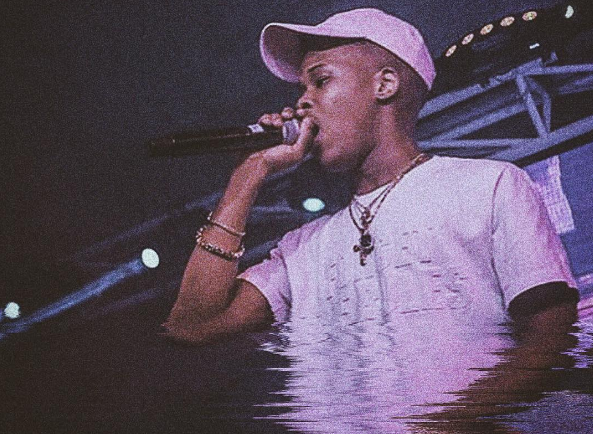 The Jiggy Jigga released the single as part of the Bad Hair Extensions whose hard copies was released sometime last week. Nasty C said he plans on releasing music videos for every single record on the album.
French Montana did not rap much on the record but we can feel his presence. We can't wait for Nasty C to release the music video for this record. Check out the brand new Nasty C record titled 'Allow' featuring French Montana.