New Release: A-Reece – Paradise Video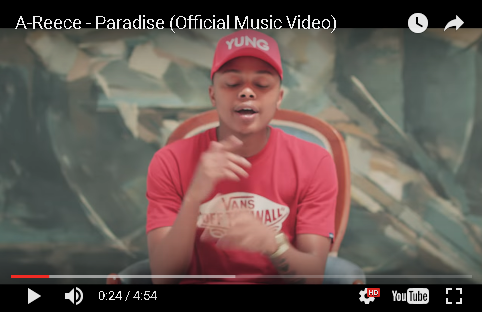 A-Reece is back with a music video for the intro on his album titled Paradise. The rapper has been killing the game lately and the quality of his music is undoubtedly world class to a point where there is no doubt about this dude going global.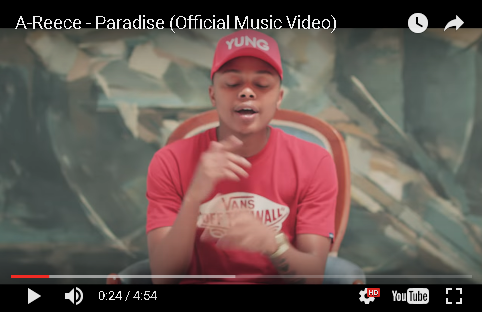 The Boy Doing Things was recently named one of the hottest MC's in the country by MTV Base and there is no doubt about this. This new music video is confirmation that the boy is going places and he also has one of the best pens' the new school has to offer.
The rapper decided to step away from the predictable music videos to make an artistic master piece. This music video tell a story about how tough life can be and the things people are willing to do for their loved ones.