New Release: Yanga – Bag It Video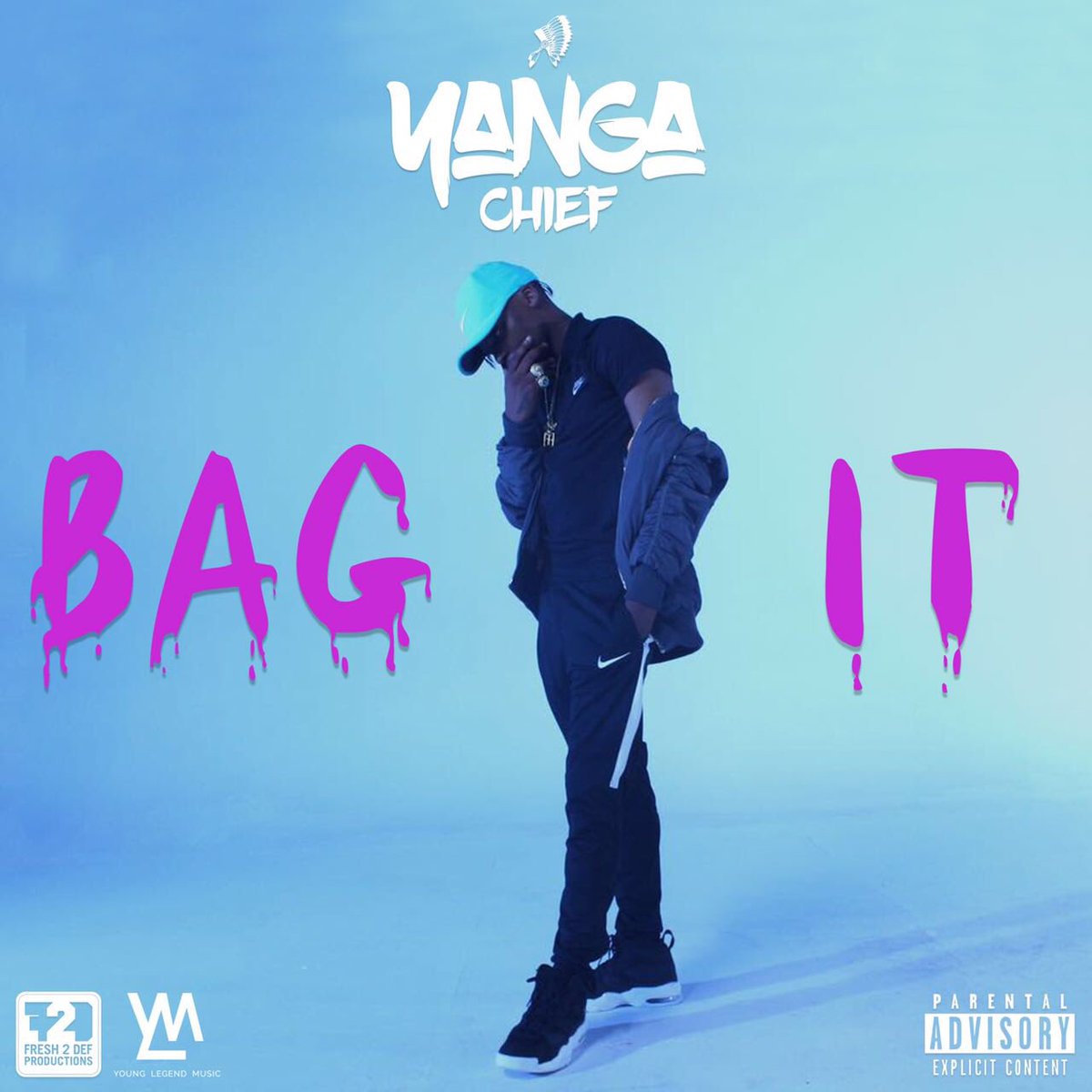 Yanga's new release is titled 'Bag It' and it's definitely going to make a huge impact on the market. Yanga drops his 1st video under his own imprint, Young Legend Music. 2017 is set to be a defining year if this song is anything to go by.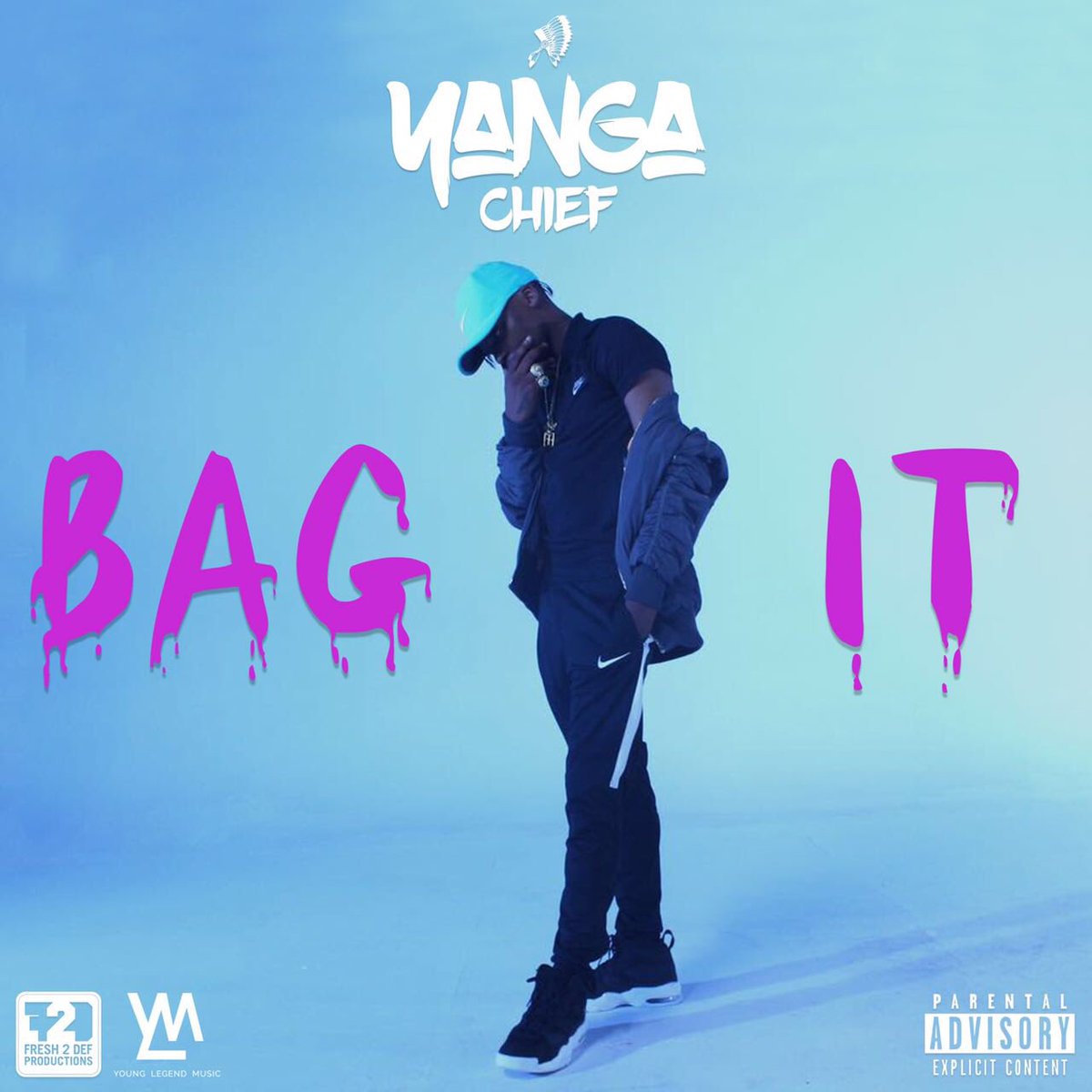 "Bag It" is the first single off his upcoming EP TOUCH IS A MOVE. The EP is set to have unreleased songs only and is being launched through a new partnership with Fresh2Def Productions. Please say the CHIEF, CHIEF!
This music video is hella simple and hella dope. The way the homies are moving in front of the camera is just too cool and can't be done by just anyone. Check out the new Yanga music video for his single Bag It and tell us what you think.