10 Things Many People Don't Know About Cassper Nyovest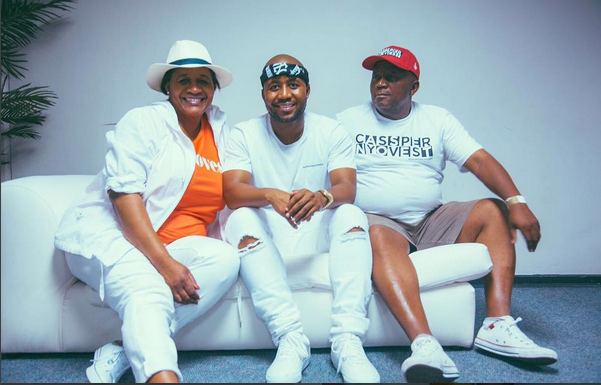 Cassper Nyovest is undoubtedly one of the biggest Africa rappers of all time. The rapper has been putting in the work and it's no surprise that he has been dominating charts, filling stadiums and selling thousands of records. Below is a compilation of 10 Things Many People Don't Know About Cassper Nyovest.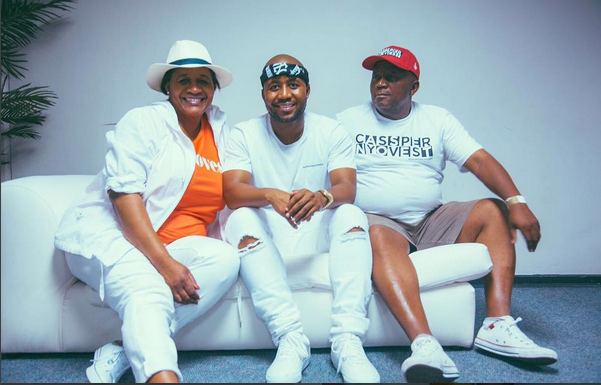 1. Cassper Nyovest Nyovest second name is  Maele
2. Cassper was born on 16 December 1990 in a Ma keng village called Montshiwa
3. Cassper attended Sol Plaatjie's High School
4. Cassper Nyovest was  inspired by his late brother "Khotso Motebang Phoolo", who was also a rapper, but sadly passed away in 2003.
5. Cassper became a member of CHG (Childhood Gangsters) in 2004
6. He then later joined a group called 'Slow Motion'
7. Slow Motion  had 8 members including Ganja Beatz Producer, Aashish Gangaram of Feel d' Dream Entertainment.
8. In 2008 at the age of 17 Cassper signed a record deal with 'impact Sounds', arguably the strongest Motswako label at the time with artists such as Tuks Senganga & Morafe to name a few.
9. After 2 full years with the label, Cassper & 'Impact sounds' parted ways due to creative differences.
10 .A few months after parting with Impact sounds, Cassper later he wrote a song "Holla at a Pantsula", the song became an instant hit in his neighbourhood and got him recognition from a few reputable record labels.