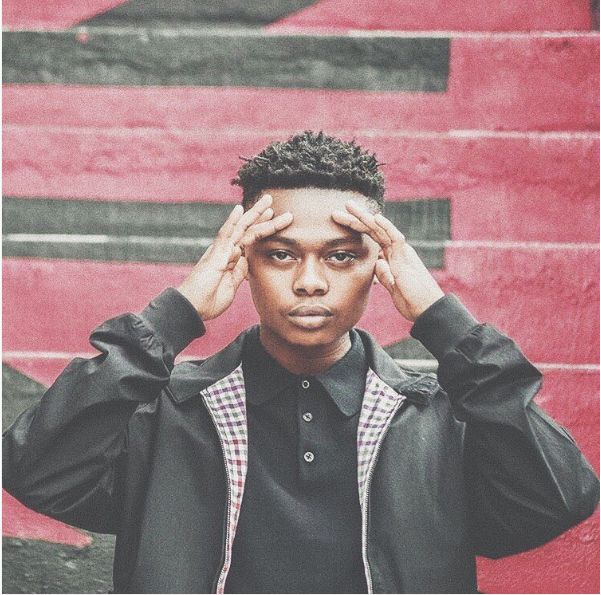 A-Reece is coming for everything in 2017! The young rapper took to twitter to let the world know about his goals for the new year and he's going or the big ones. A-Reece reveals the 3 awards he's gunning for in 2017.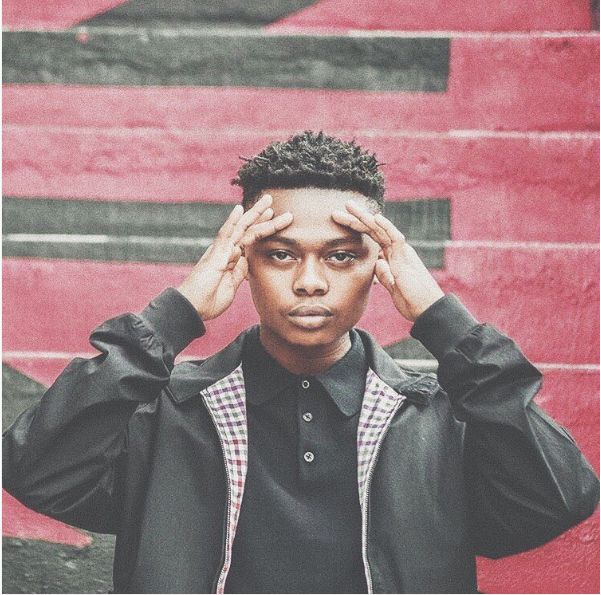 A-Reece says his goal is to get Best Hip Hop album Award, Song of the year Award and a platinum plaque for PRADISE.  "( GOALS FOR 2017 ) – Song of the year award – Platinum Plaque for PARADISE – Best HipHop Album award Lord Knows," he tweeted.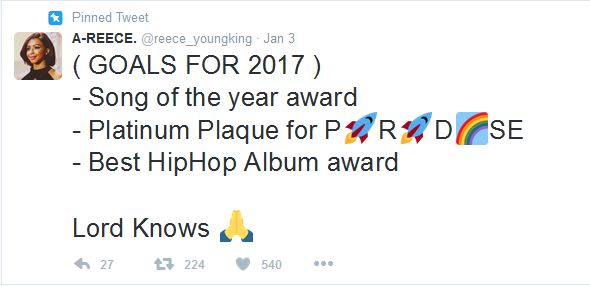 We're all for people sharing their goals and achieving them. With the way SA Hip Hop has started the year already, can he do it? Only time will tell.