Babes Wodumo On Why She Collaborated With Cassper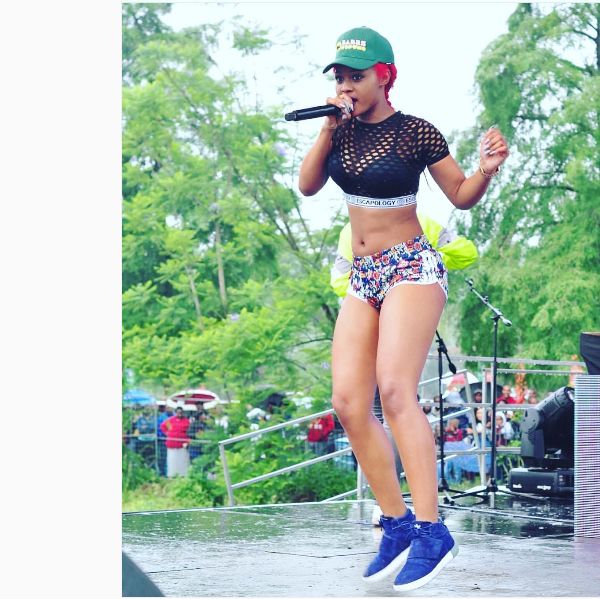 If you've been wondering how the collaboration between Cassper Nyovest and Babes Wodumo came about, the 'Wololo' singer is finally shedding light on what made her do the collabo with Cassper. Babes Wodumo on why she collaborated with Cassper.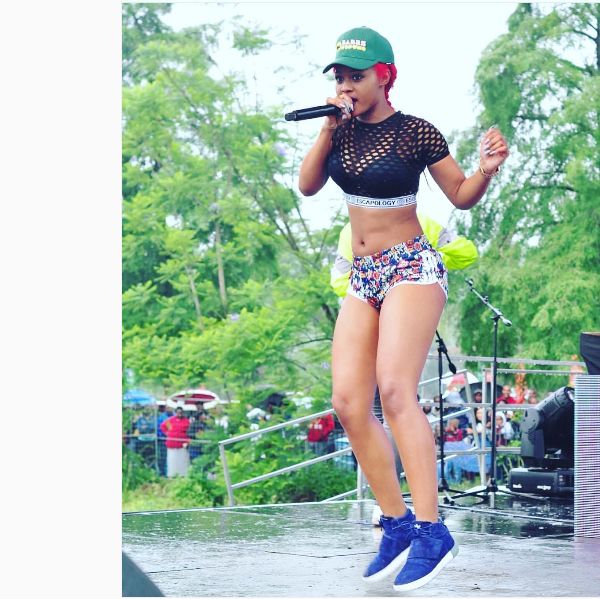 Babes says she did it for her cousin who passed away and was a fan of Cassper Nyovest. " Working with Cassper, it started when….my cousin who passed away two months ago, loved Cassper. So I thought I'd do a song with him.
Babes also revealed how Cassper has been supportive not only to her but her record label West-Ink and Mamphintsha. 'He supports us on everything. I love him," Babes said.