Cassper Thinks Da Les And Gemini Are A Fire Combination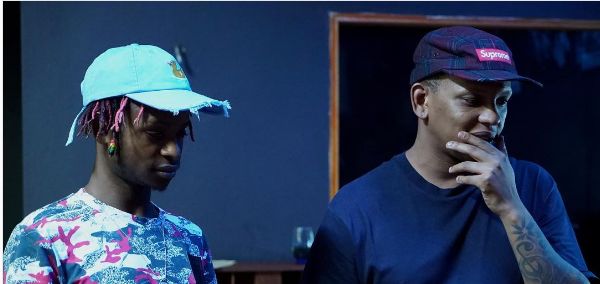 2017 seems to be the year all rappers will get along, well at least all the big names or are we speaking too soon? Cassper took to twitter to praise his Artist Gemini's work relationship with Da Les. Cassper thinks Da Les and Gemini are a fire combination.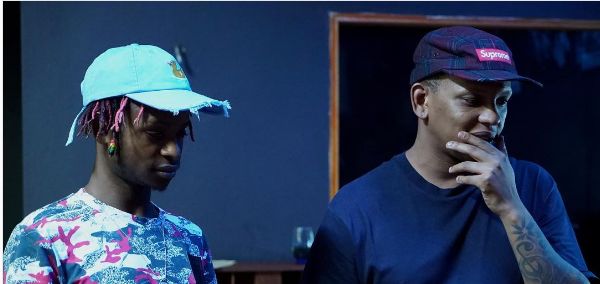 Cassper obviously can't get over Da Les and Gemini's hit 'Lifestyle'. He took to twitter sharing what his thoughts on the duo. "Gemini x Da Les = Fire Combination," he tweeted.

Would you be here for it if Gemini and Da Les made an album together, the same way y'all want an AKA x Anatii album?