K.O Reveals Who He Will Collaborate With On His Upcoming Album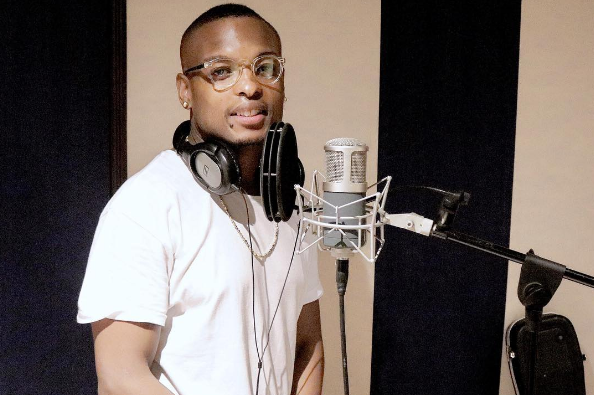 On the 6th of January, Mr Cashtime (K.O) revealed that he's cooking his second studio album and mentioned that he will not feature any artist. He said he wasted some on his contributions on collabos last year. Taking it to Twitter, he posted 'No features in 2017. Wasted verses on some fruitless records last year. Only focusing on my album'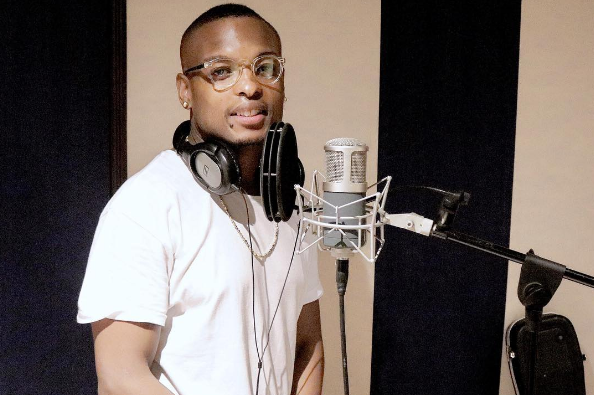 Even though K.O won't be doing any features,  he has revealed his plans to feature artists on his next upcoming album.
A curious fan asked whether K.O will feature local or international artists on the album he is working on and the rapper kindly responded with these words,  "An African artist yes, none from the US".
He wasn't however specific on who the artist will be. Though he didn't go into much detail, we'll take any news that the Skhanda Godfather has to offer.

Well you heard it from the man himself. But it would be awesome to see him work with an international artist.  He is however allowed to change his mind right?