Kanye West And JayZ's Relationship On The Mend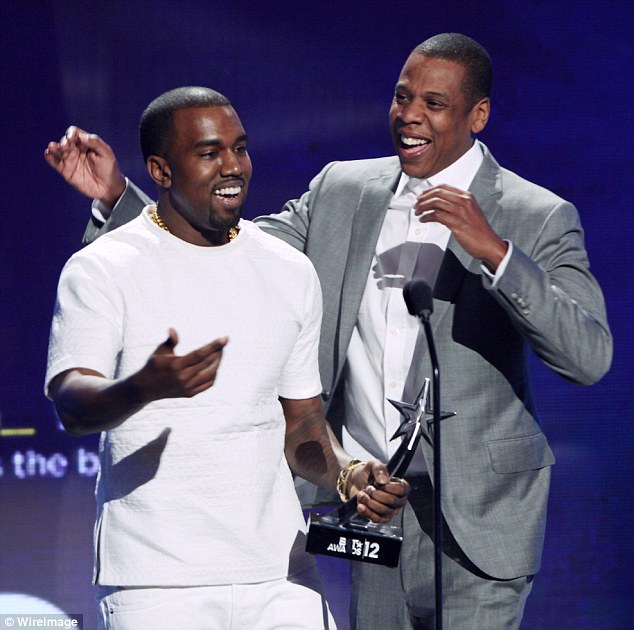 If you're a fan of JayZ and Kanye's relationship, here's some good news for you. Close sources to the couple say the powerful duo is working on their relationship all thanks to Beyonce. Kanye West and JayZ's relationship on the mend.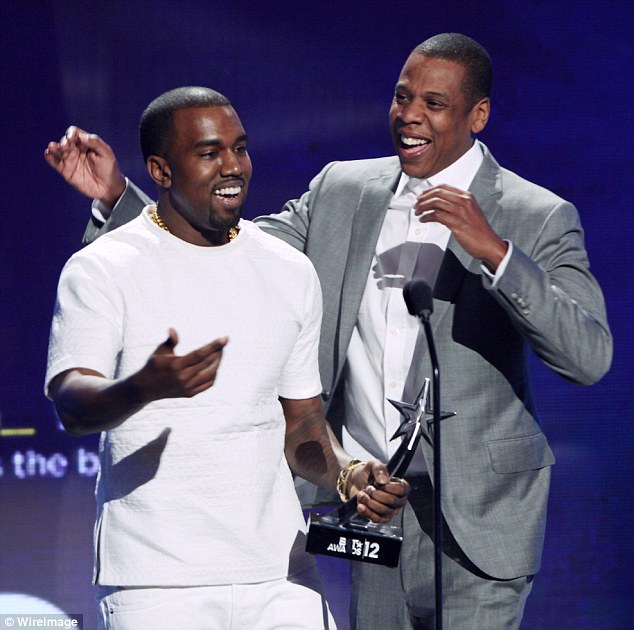 According to People.com , Kim and Kanye visited JayZ and Beyonce at their California home on on Blue Ivy's birthday. This comes a month after the 'Famous' rapper ranted against Beyonce and JayZ during a concert.
"Kanye's in a great place and Jay is a very mature and forgiving person," a close source to the couple told PEOPLE. "The relationship he and Kanye have is very strong."