Kid X Declares He Is The Best Rapper In The Game!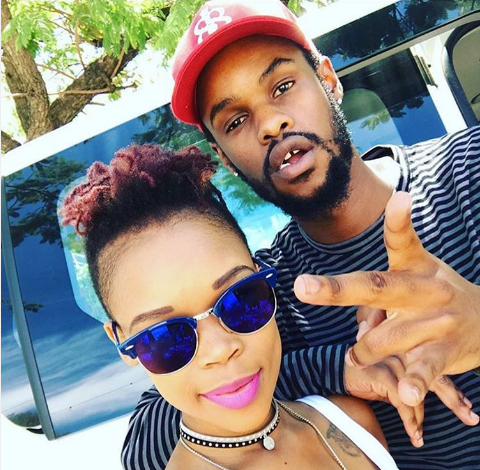 In Kid X's book, hip-hop doesn't begin and end with Cashtime Fam. It seems that the rapper is doing very well after splitting with Cashtime fam. He might not have become the Drake of the record label as K.O expected but by the look of things, Kid X still believes that he is the best rapper in the game.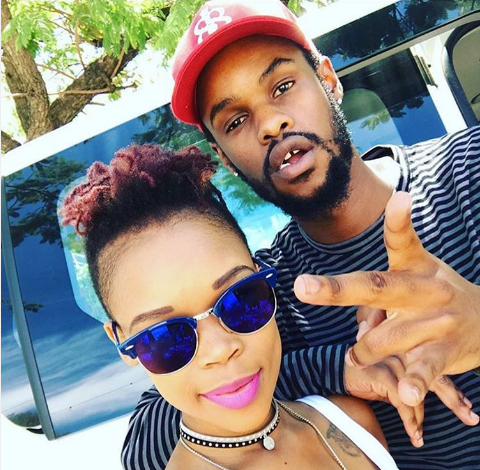 The best part about Kid X isn't even his rhymes, though; it's his drive. Kid X has built an amazing following as he brings the hardcore material. Definitely, his fans love him and his music for who and what they are. But, the rapper has taken things a big step further.
A few days ago, last week, Kid X showed SA exactly where he is at. It's been a while since a rapper outright came out to claim the top spot. To make up for this,  he came out and said he is the best rapper in the game.
According to Kid X, there's no competition in the rap game for him, as the 28-year-old took to Twitter to declare tha he is the "best rapper alive."
Check out the tweet below….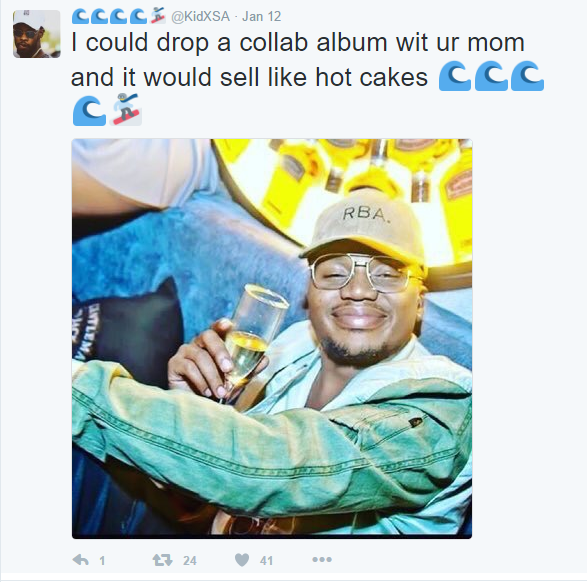 Kid X announced his decision to leave the label last year on live television music show Live Amp. The news shocked fans across the country and led to questions about what had gone wrong between the rapper and his label.
K.O addressed the concerns in a statement released on Friday, saying: "It hurts that none of them stand up for me and tell the truth that the delay of their albums dropping has nothing to do with me and everything to do with their own pace".
Kid X then released a song thanking Cashtime for his time at the label and saying that he is "still Cashtime in spirit".