Rapper, Reason Previews Some Dope New Music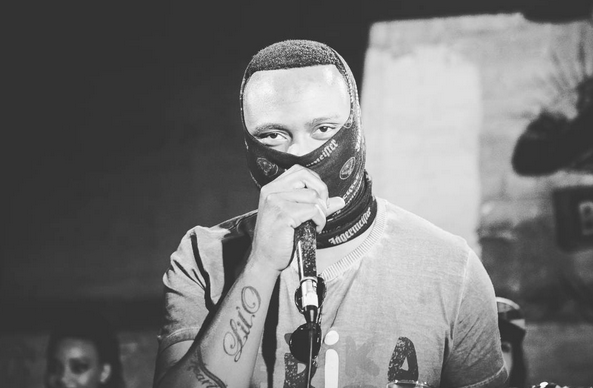 Rapper, Reason is in the studio working on some fresh new music which will be a follow up to his single released last year called All the time .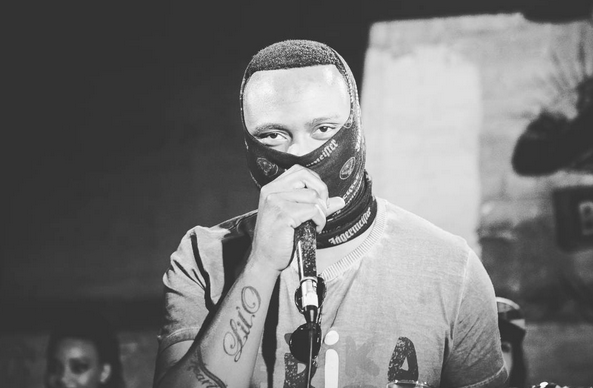 Reason seems to be hard at work as evidenced by a video he shared on his Instagram account which captures the studio session that went on until the woo hours of the morning.
The song is a collaboration between the rapper and LUNGI NAIDOO and appears to be a mix of rnb and hip hop. From a first listen it already sounds like a solid collaboration and we can't wait to see what comes out of it.
Watch The video below
Here is what Reason had to say about it
Me and @lunginaidoo brought love to life in a song the other day. That genuinely the best way to describe it.
Here is what Lungi had to say about it
We at it again. Can't wait to share this with yall
With @reasonhd_ @trk_music  In studio
When he sings along with me then they spit FIRE….#GiC  Almost 1am and am at it!!! #loveformusic