WTF!! Kanye West Not Asked To Perform At Donald Trump Inauguration For The Craziest Reason Ever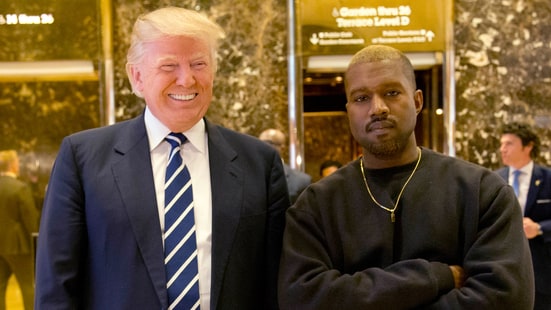 Kanye West was not invited to perform at the "traditionally American" celebrations for new US President Donald Trump, despite being a friend of his.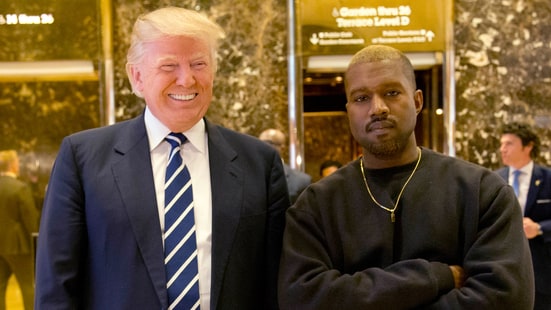 The 'Famous' rapper "considers himself a friend" of the President-elect, but despite organisers seemingly having trouble enlisting high-profile entertainment for the celebrations as the former 'Apprentice' star takes office on Friday (20.01.17) after a string of stars turned down requests to sing, it seems the star wasn't deemed an appropriate choice for the event.
Tom Barrack, the chair of the Presidential Inaugural Committee, told CNN of Kanye: "We haven't asked him. He considers himself a friend of the President-elect, but it's not the venue.
The venue we have for entertainment is filled out, it's perfect, it's going to be typically and traditionally American, and Kanye is a great guy but we just haven't asked him to perform. We move on with our agenda."