10 SA Rappers Who Left Their Recording Labels [Part 2]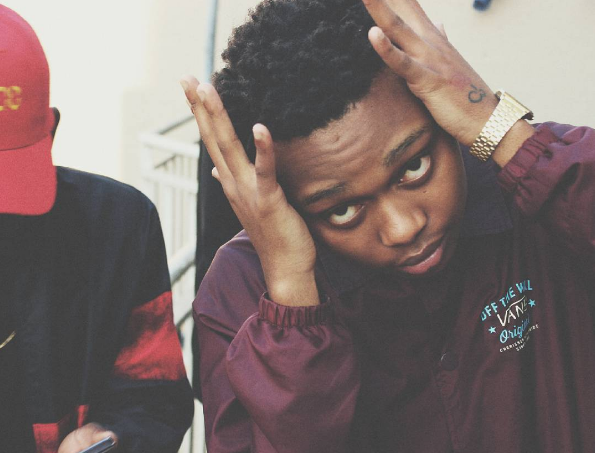 10 SA Rappers Who Left Their Recording Labels [Part 2]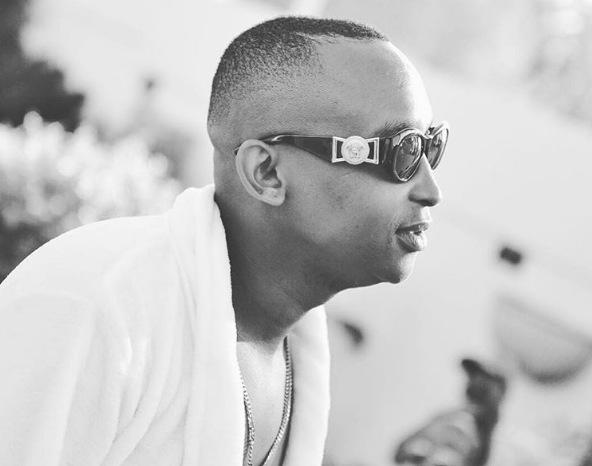 Whilst Maggz never go to explain why he left Cashtime. The rapper left right after KO said the remaining artists on his label would have to take full responsibility of their careers going forward.
7. Smashis Left Cashtime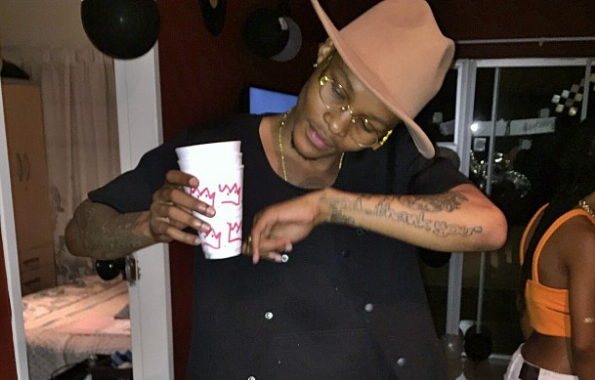 After he left the record label he said, "People didn't know me before them. I was a kid from KZN who had just started rapping and was ill, but there were so many others too. They chose me and gave me the opportunity to learn from them and release music on a high level. They put me in the game so I have no reason to feel entitled for anything. All I can do is appreciate that and take it from here"
8. Ntukza left Cashtime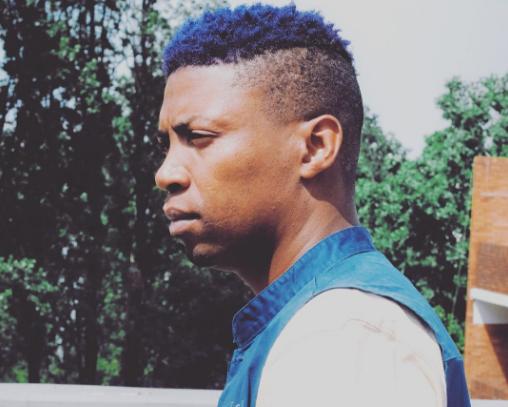 Ntukza opened up more about the separation  and the last time he confronted Ma-E about the last conversation they had on the timeline. He revealed that Ma-E disowned him as his brother when they parted ways and they have not seen each other since. Sizwe Dhlomo mentioned how he would love for Ntukza going back to Cashtime Life on Twitter and Ntukza responded saying, "I wasn't no shareholder, I'm no slave."
9. AB-Crazy left Cashtime
AB Crazy left the group to pursue a solo career, recently dropping his album Home Coming.  Yes, it's true. AB decided to go the solo route as he might have thought that the group thing was holding him back

10. Reason left Motif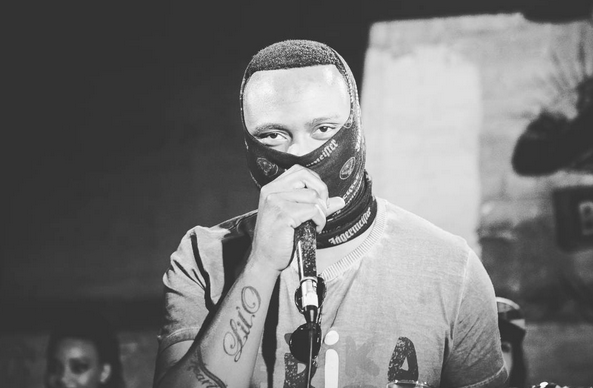 After Riky and Reason's exit from Motif Records' a record label which Tumi founded' speculation were rife with allegations of a beef between the record label owner and the two rappers. Then a video of Tumi and the Volume was posted on Militia Broadcast's facebook page where Tumi opens up about his relationship with Riky and Reason.
During the first few seconds of the clip' Tumi raps: "What happened to Riky is the same thing that happened to Reason. He was touch by a god' now he got a plate he eating." It is assumed that Tumi is referring to how he helped Riky and Reason's music careers' which have since blossomed after leaving Motif Records.