10 SA Rappers Who Left Their Recording Labels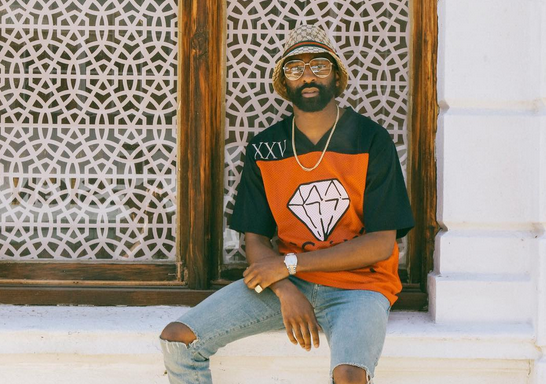 Many SA rappers have over the years left labels they initially signed with for greener pastures. Whilst many have cited creative differences as a source of discontent, money has been the push factor in most of these instances. It's also not surprising to note that three recording labels which are the most prominent in the SA Hip Hop industry namely MOTIF, Ambitious Entertainment and Cashtime have suffered the most and experienced more departures. Cashtime however takes the crown.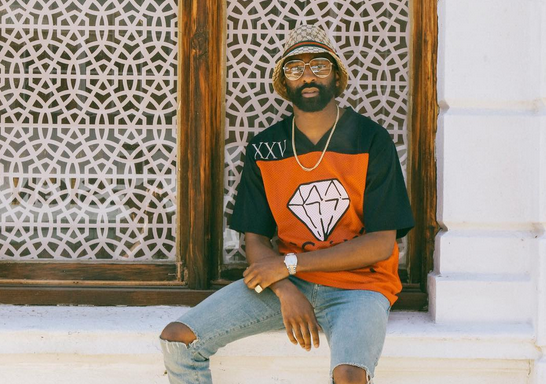 Check out 10 SA Rappers Who Left Their Recording Labels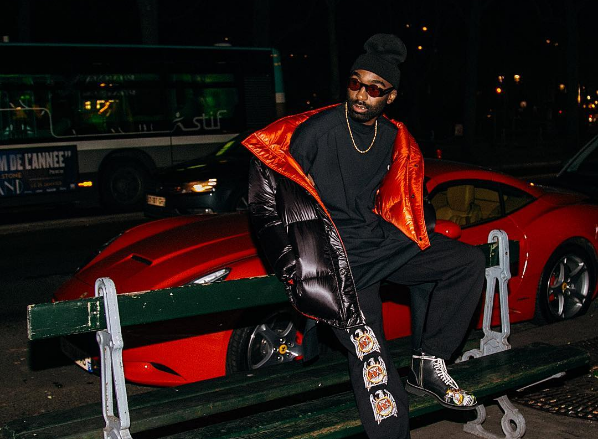 Speaking about his departure in 2016, Riky Rick said "Motif we were cool, I just wanted to do my own thing and establish myself because I really didn't feel like anybody could market me at the stage that I was at so I just decided to go fully independent." In 2017 Riky Rick once again left Mabala Noise as a result of his controversial Metro Awards Speech.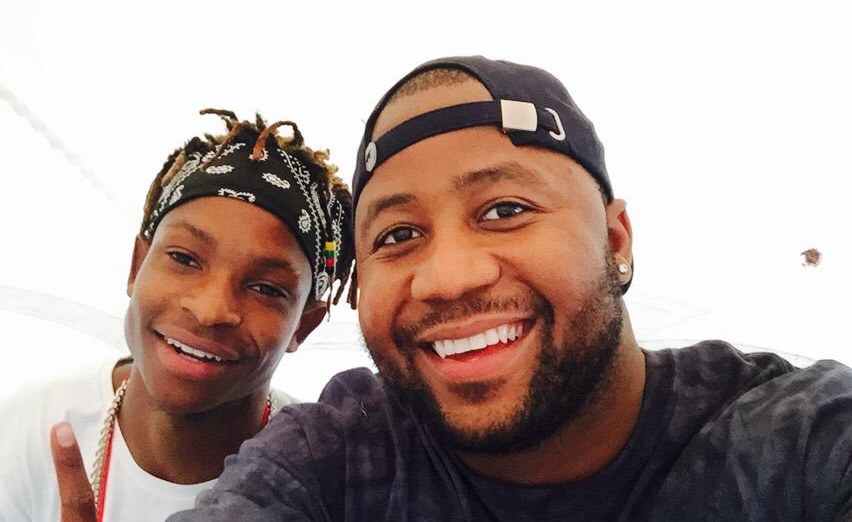 The "Ragga Ragga" rapper left Family Tree early this month, It's however unclear what exactly led to Gemini Major's break-up with Family Tree.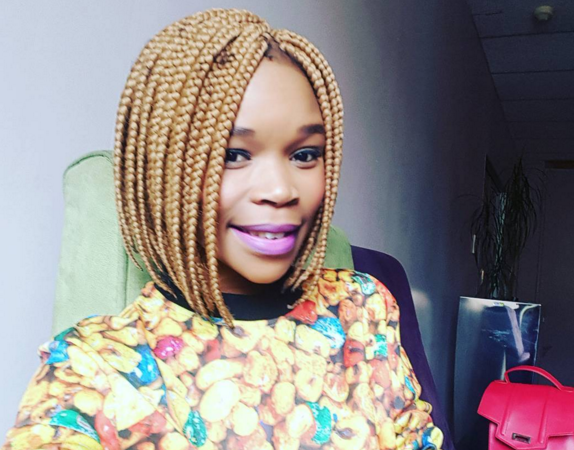 Whilst speaking about her departure from Ambitious Records, Fifi Cooper said "Yoh listen, note that I am no longer an @ambitiouz_entertainment artist. It's been good but all good things come to an end. Fifi Nation, still yours the whole time. . . I've decided to push Fifi Cooper under fificooper's Record Label MòCooper Records. I've learned I'm ready and it's TIME!!!!"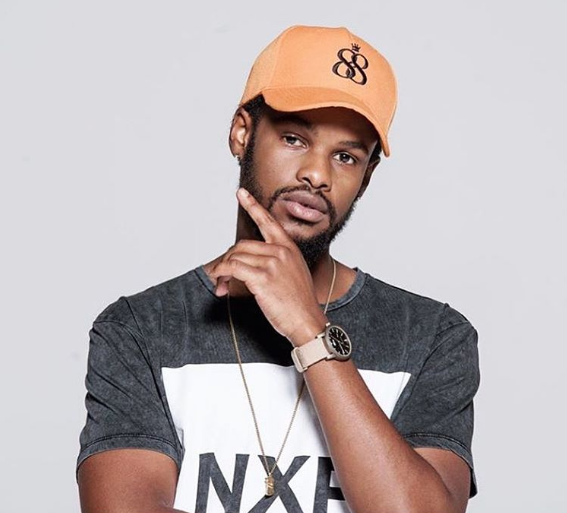 Whilst speaking about his departure from Cashtime, Kid X said ""The main and important reason I left is I felt like I needed to grow. At Cashtime because of the way the label is structured I had done everything I could've possibly done. The label and I kind of stopped seeing eye to eye because creatively we were not on the same page"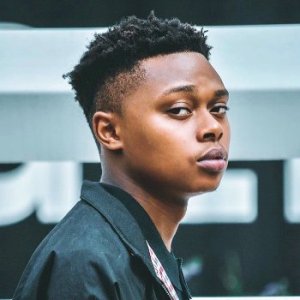 In a social media post, rapper A Reece wrote " To whom this may concern the most : The fans. I would like to say that I'm no longer a part of #AmbitiouzEnt as of now moving forward."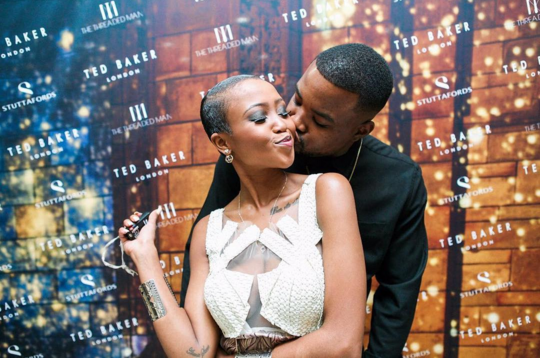 Whilst speaking about her departure from Cashtime in 2016, Nomuzi said ""I left the label because we had different goals for my career. It worked for a while, but I was trying to extend my brand, while they focused on making music"