5 SA Rappers Who Don't Give A F*ck And They Know It!
Some rappers out there really care what the media says about them and others simply just don't give a f*ck! These rappers have been spreading nothing but one hundred percent honesty with Mzansi since they emerged into the Hip Hop industry. In fact, they've been doing so since they have been the talk of the town, and it's easy to tell. Love them or hate them, These 5 SA rappers who have zero f*cks to give need to be applauded for going against the grain and entertaining us in a whole different way.
Here are 5 SA rappers who just don't give a fuck!
AKA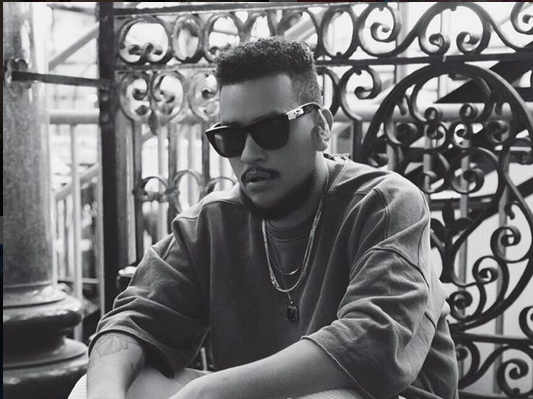 Emtee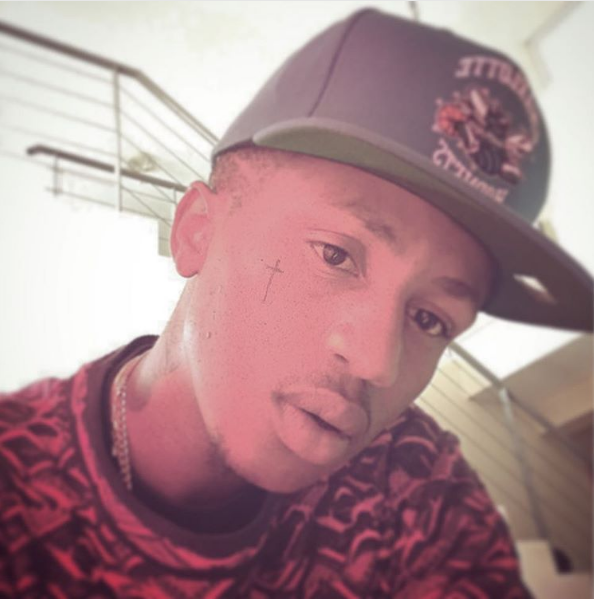 K.O
HHP
Stogie T