AKA's "CaiphusSong" Officially The Most Streamed Single On Deezer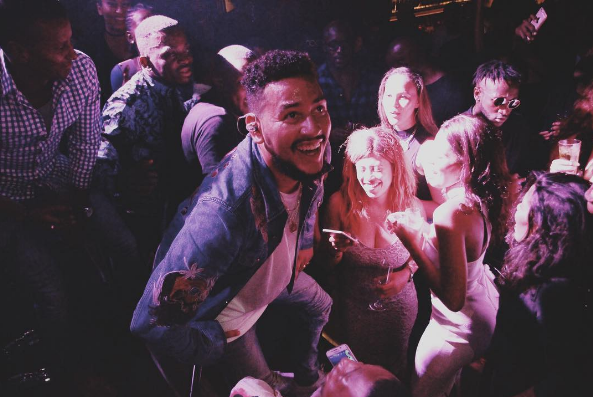 SUPA MEGA He On Top Again! AKA is definitely holding it down and shutting it down. His latest song "CaiphusSong" is holding fast as the country's most streamed track on the popular listening site called Deezer. It's been two days since the song was released but fans are going crazy over it.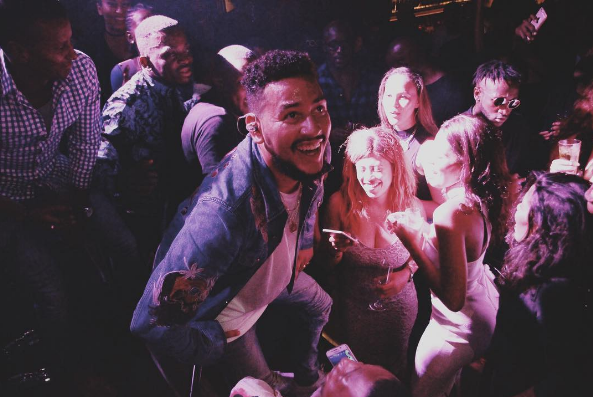 The streaming service announced the news recently, see below:
big up to the Super Mega @AKAworldwide👏👏👏👏👑 #CaiphusSong is flames🔥🔥🔥 https://t.co/v7DoG193zf

— #TheMovement (@mapolisa8) February 23, 2017
Congratulations to Supa Mega. We cannot wait to receive more music this year. Since there's no doubt that the next will be also be a hit. And as we continue to hold that thought, his single "The World Is Yours" continues to reign and has been at the top of the iTunes Chart for weeks now.