AKA's 'The World Is Yours' Generates 100k YouTube Views In 48 Hours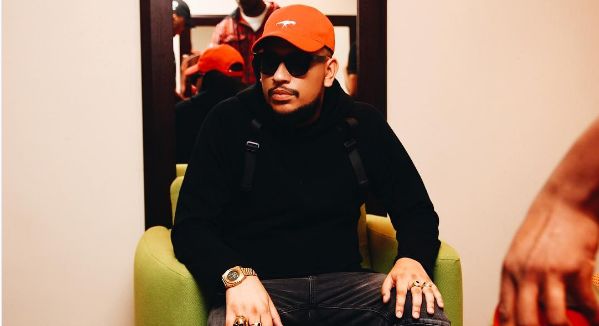 The Supermega is on top again, AKA proving again he didn't come to play with y'all. His latest single 'The World Is Yours' video is breaking records already barely a week after its world premier. AKA's 'The World Is Yours' generates 100k YouTube views in 48 hours.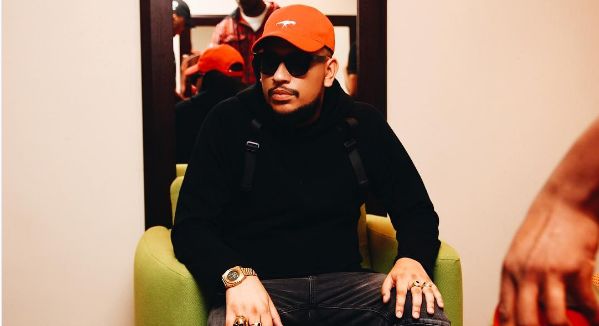 It's a hit song and a world class video, you can never go wrong and numbers never lie.  At this rate, we predict record breaking numbers.
The video generated 100 thousand YouTube views in 2 days, does that mean a milli before the month ends? The video is currently sitting on just over 170 thousand views and it's only the forth day.