The Best Hip Hop Verses Of All-Time ?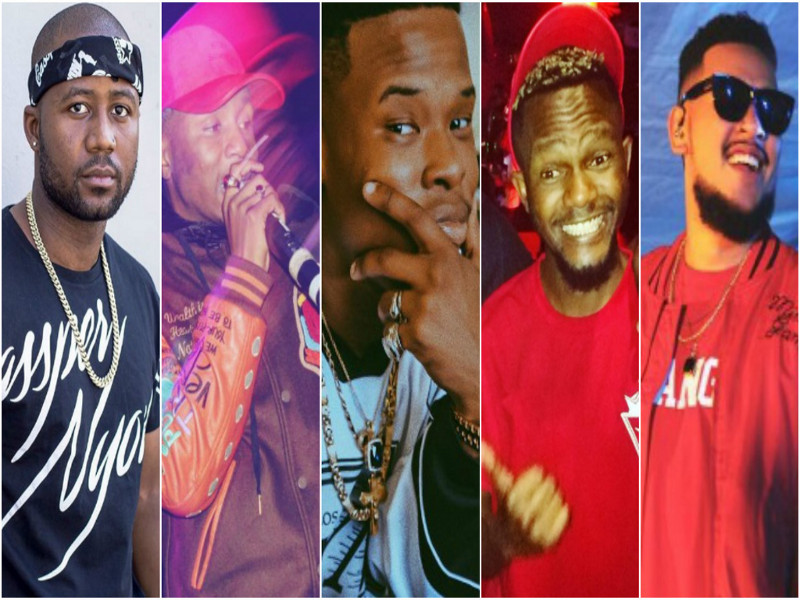 Last week, we discussed rappers with the best. Going through all the dreck and drivel to get to the crème de la crème was rather tedious and rather exhausting. This week, we even things out by taking a look at the other end of the spectrum and examining rap lyrics to find cleverness and wordplay worthy of being praised. Selecting the very best lyrics from a library of oh so many is a tough task.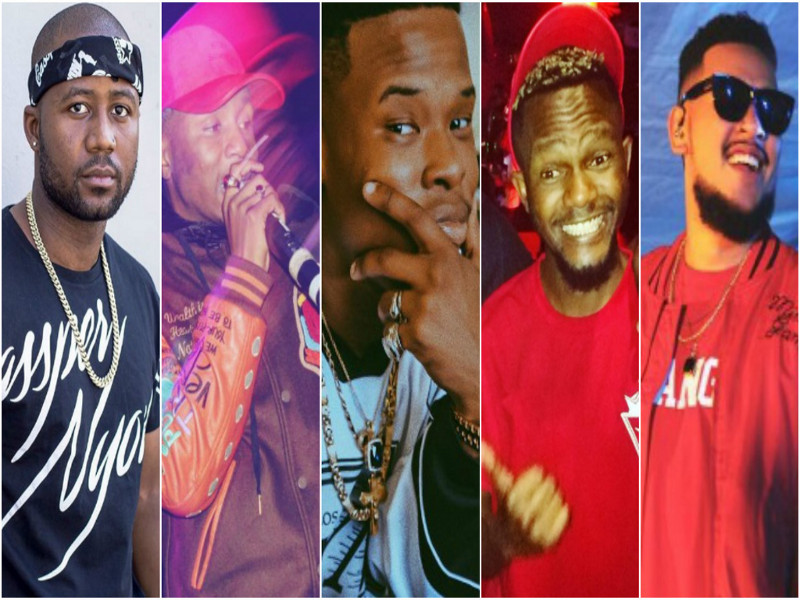 Kid X and Cassper recently declared that they are the greatest rappers alive. While we don't think anyone agrees with that statement it does bring up an interesting question.
What is the greatest rap verse ever? Can you even answer that question definitively? I mean tons of people think that Nasty C's verses are hall of fame worthy (don't strike me down Based God) so who knows.
Tumi Molekane also known as Stogie T, has for the last four years published a list of the best verses of the year. According to Tumi, "Criteria is simple, released this year and it must be longer but no shorter than 8 bars."
The honourable mentions for 2015's list included Nomuzi  for Pasop, Flabba for Do Like I Do and JR and OkMalumKoolKat for their contributions to iLife.'
But, What's Your Best Hip Hop Verse Of All-Time?