Duncan's Album "Balaclava" Currently Best Local Selling Album On iTunes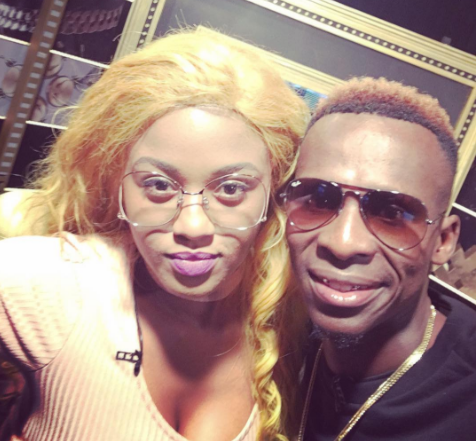 That's right! Duncan's sophomore album "Balaclava" is topping the charts as best local selling album on Itunes. Durban based rapper Duncan debuted his album in September last year but it's still performing exceptionally well on the iTunes local album chart.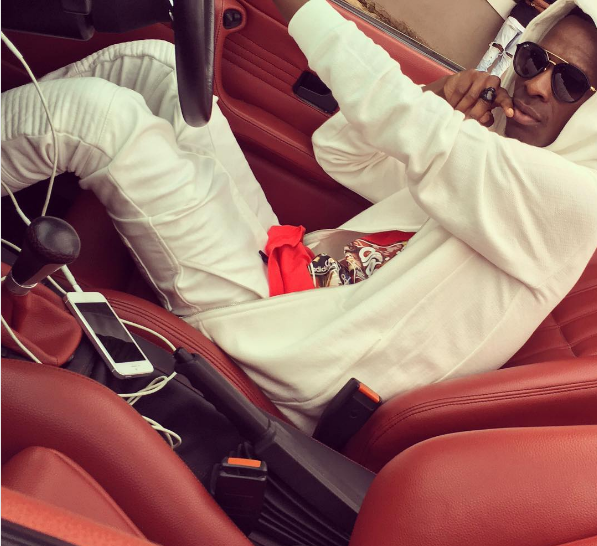 Skuva is currently doing most on the iTunes chart.  Considering the recent album releases of Future, Big Sean & Migos, Duncan still made the appearance on the list as the only local hip hop album on the chart.
The award winning rapper currently sits at the No.6 spot with Future's self-titled album scooping the No.1 spot. Big Sean's I Decided album is holding on to the No.2 spot followed by Migos with Culture at No.3.
See below: