Emtee Brings His A Game Forward And Reveals His Second Album Is Almost Complete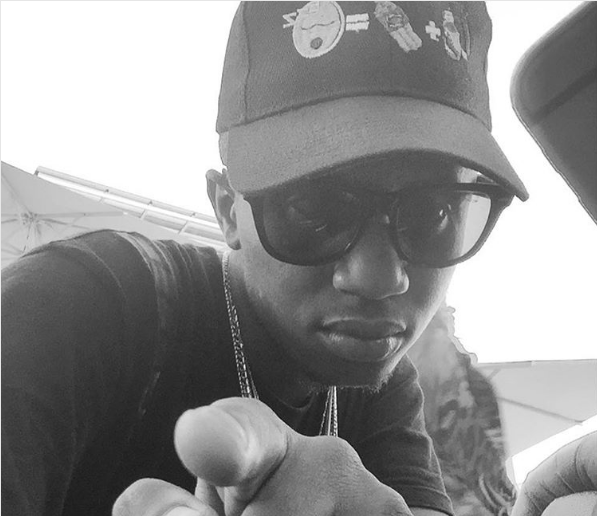 Give this man the bellz! Emtee announced this year that an album from him is coming our way and it seems that he has already got the project waiting to drop anytime soon.  Emtee, who has been facing a lot of hate from Social Media let the cat out of the bag yesterday when he revealed that he has a lot of songs cooked up in studio.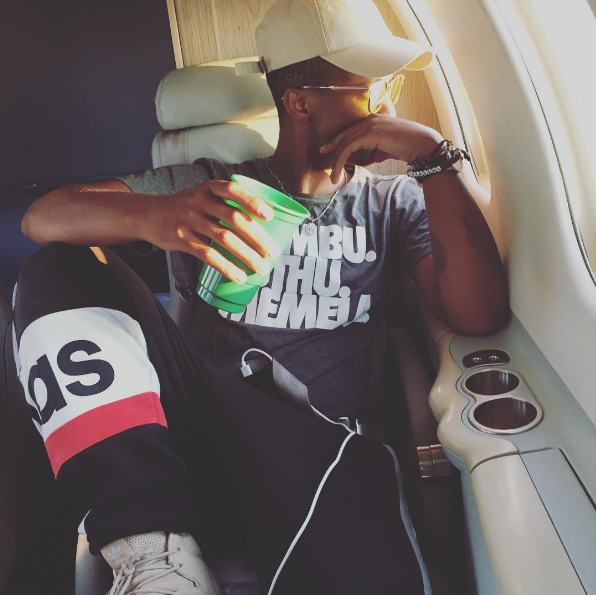 The 20-year-old rapper announced these big news on his Twitter account when he was busy slamming his haters. The "We Up" rapper then took the opportunity to let his fans that he has music already cooked and waiting to be released in the next two years. Too good to be true?
Well, it comes as no surprise; We do believe him since it's no secret that the rapper has bars for days.

Emtee won his first award and nomination for the Song Of The Year award at the 2015 South African Hip Hop Awards, due to the single "Roll Up". "Roll Up" competed in a category where two South African gold selling artists as well as Khuli Chana each made at least two appearances.
The next day on December 4, 2015, eMTee's debut album Avery was released on iTunes and to domestic music retailers. eMtee is currently the third most played South African hip hop artist in the latter part of 2015 (10th most played artist overall).