Emtee Claps Back At Twitter Troll For Criticising How He Raises His Son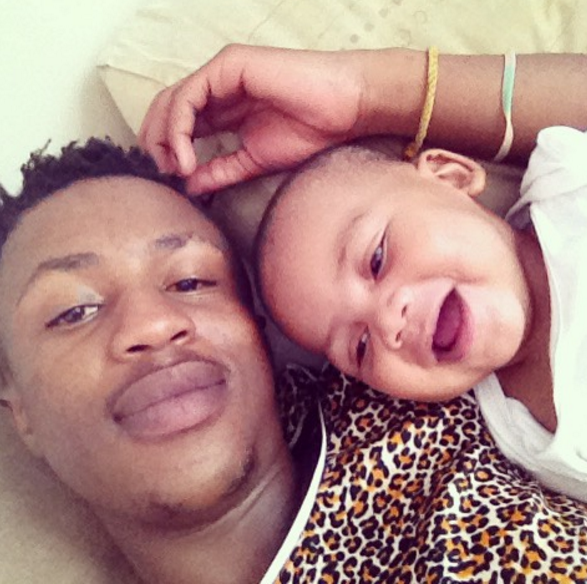 When you're celebrity parent, people scrutinize everything you do. For SA rappers in the public eye, the attention is even more intense. And on the firing line as usual, it's Emtee who brought all the sanctidaddies to the yard. Everything  the "We Up" rapper makes ends up trending on Social Media or starting an online debate.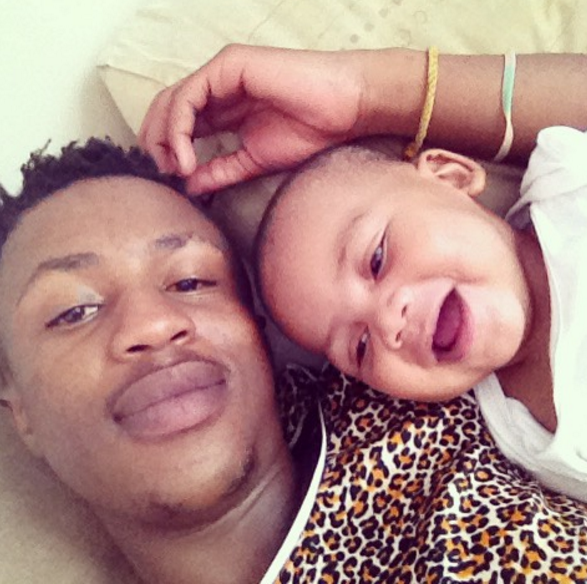 Yesterday, Emtee posted an image of his 1-year-old son on her Instagram and Twitter account. The image shows Avery,holding a bisquit.
My son ❤️ pic.twitter.com/gON6LI95hq

— ATM widit™ (@EmteeSA) February 16, 2017
In a stinging Instagram post, Emtee clapped back at a twitter troll who shamed him for posting pic
Never claim any money. I work hard. Dis my son n I damn sure ain't bout to start raisin him de way YOU want. Leave us alone. We flexin https://t.co/byzjuaK60L

— ATM widit™ (@EmteeSA) February 16, 2017