Gigi Lamayne Announces Release Date Of Her Latest Single "My Ugly Boy"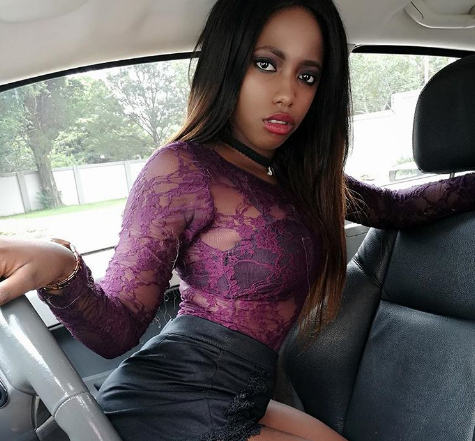 We think it's now safe that Gigi Lamayne is one of the best Female rappers SA has to offer. She is proving to be one of the hardest working rappers in the industry. Judging from her work rate she definitely is up there.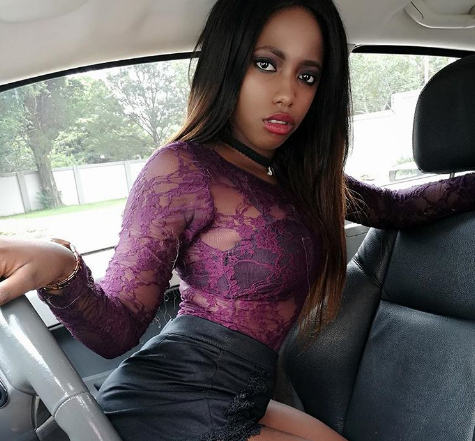 Lamayne has been flooding the game with a lot of music since last year and has been consistent. The female rapper has promised to dropnew music since the beginning of the year, as we anticipate her new single "My Ugly Boy" to drop; Gigi has announced the official release date of her latest offering.
Gigi took to twitter today to announce the release date of "My Ugly Boy" following her latest single "Too Much". The new year single titled My Ugly Boy is produced by J Twinn.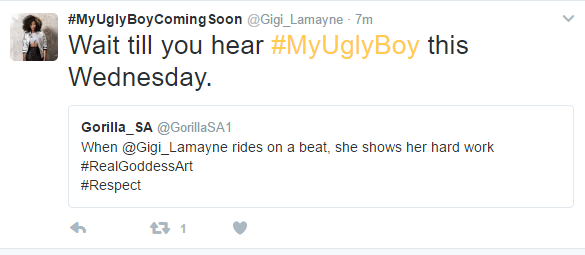 Fans can't wait for the single to drop.

Auditions for her music video also coming soon.