Gigi Lamayne Switches Up Her Look And Goes Green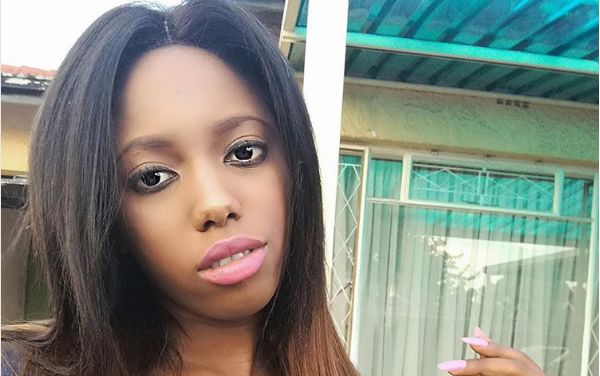 If there's one word that best describes Gigi Lamayne it's "Bold". Gigi has been making bold music, bold business moves and now she has a bold look to go along with it. Gigi Lamayne switches up her look and goes green.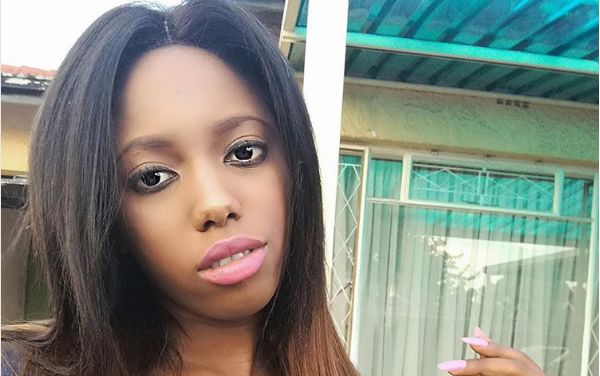 The star shared some snaps of herself spotting shorter natural hair and she dyed it green! Talk about being bold. See pics below.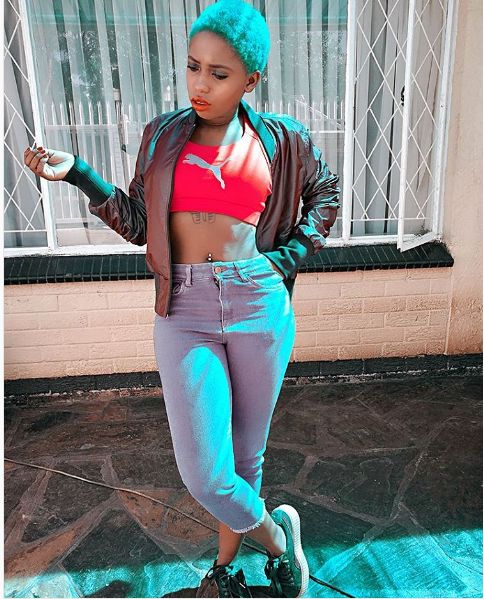 She's rocking it, we have to say.