Hilarious! Watch Nasty C Do His Best Nigerian Accent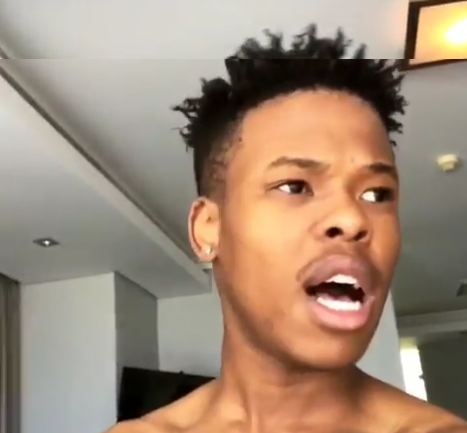 Guess who's turned into a social media entertainer? Did you ever imagine that Nasty C would one day let his hair down and give us hilarious shows on Social Media. Let us not forget that the rapper has been doing a great job avoiding public embarrassment, but to this day, we think it's safe to label him crazy because of his new eccentric vibe.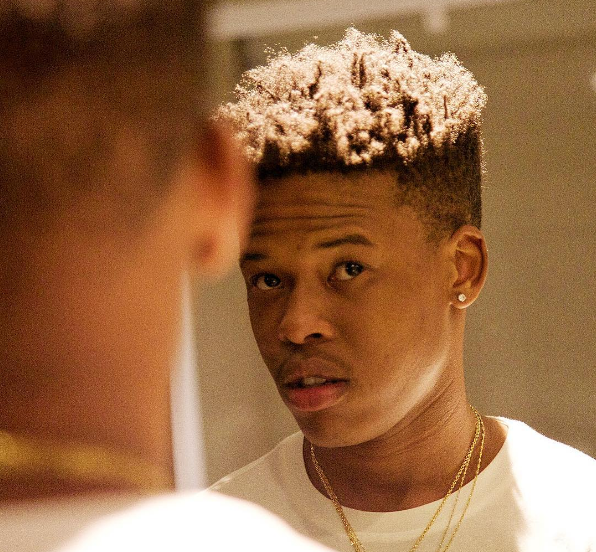 We bet you've never seen Nasty go super crazy on Social Media but it seems he has come out of his shell a bit more now; And for some reason, Nasty C has chosen to unleash his special brand of weird on Instagram.
We found this video that he recently posted on his Instagram account, where he does a Nigerian accent. In the video, "The "Pressure" hitmaker urges his fans to watch his videos on YouTube.
What he says actually sounds funny in the Nigerian accent. Watch below: