Khuli Chana Hangs Out With Tiwa Savage In LA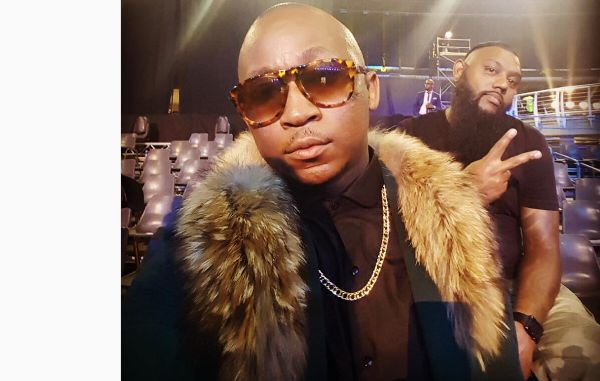 Khuli Chana recently attended the GRAMMY Awards this past weekend and judging from his Instagram account, it looks like he had a great time. Chana met up with some influential people and some of Africa's biggest stars. Khuli Chana hangs out with Tiwa Savage in LA.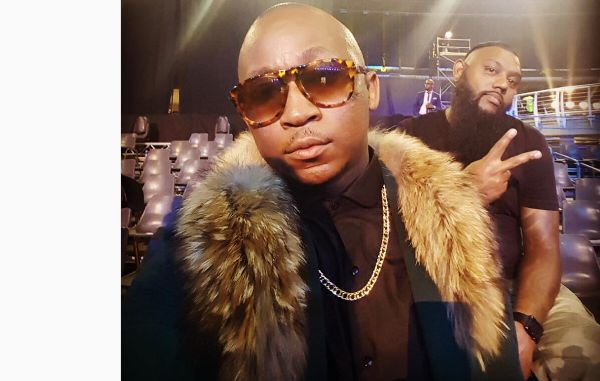 Khuli Chana took to Instagram sharing a pic of himself with Nigeria's superstar Tiwa Savage and he thinks she's pretty hot.
"Just ran into RocNation's Queen @tiwasavage what an amazing soul!!! And shes hot! 🔥🔥🔥 Ive checked out,im coming home!!," he wrote.