Kid X Sheds Lights On What To Expect From His Debut Album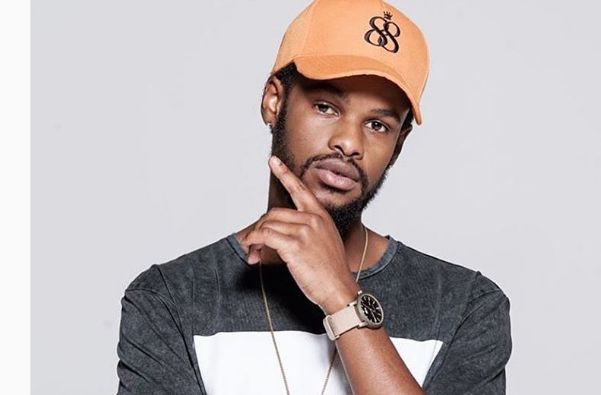 Kid X has reassured his fans that his debut album is still coming and he's been working hard to perfect it. In a recent interview Kid X talked about what influenced his sound on the album and his new saquad. Kid X sheds lights on what to expect from his debut album.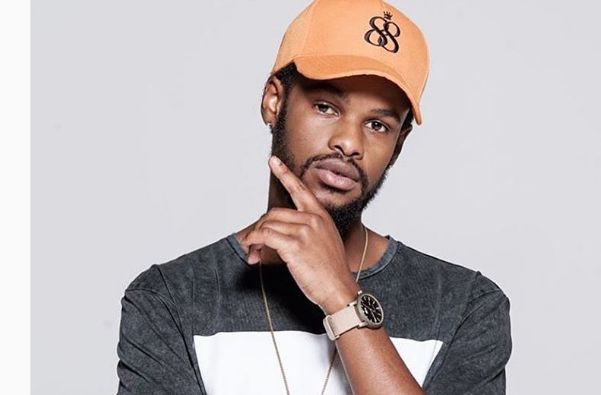 Kid X believes the album  will get people excited again. "It's called, 'Thank The King'. Musically I'm pretty much playing with every sound I grew up being influenced by. Whether it be my dad playing on the record player or songs I started interacting with once I started going out there finding my own taste of music," he said.
As to what to expect, Kid X says the essence of his album will be to capture all the sounds he grew up around and tie them back to me and tell my story. "Expect some RnB sound, your Kwaito, you're going to get your hard knock Hip Hop, the current flavor of rap as well….it's a mishmash."
Kid X says he has a new squad and it's all about growing himself and advancing himself. "I'm no longer just an artists, I'm now also behind the scenes and on the executing side of things."