New Music! K.O Has Dropped His New Single "Pretty Young Thing"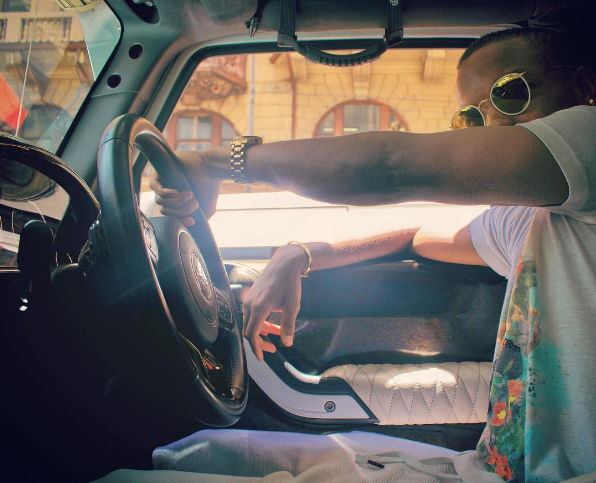 The wait is over! We were all in anticipation to receive Mr Cashtime's, Pretty Young Thing! K.O had confirmed the 3rd February being the official release date for his new new. The rapper has now dropped Pretty Young Thing  and it's now available for download.  Pretty Young Thing was doing runs on SA radio stations and the single has just arrived in time for the love month which is February.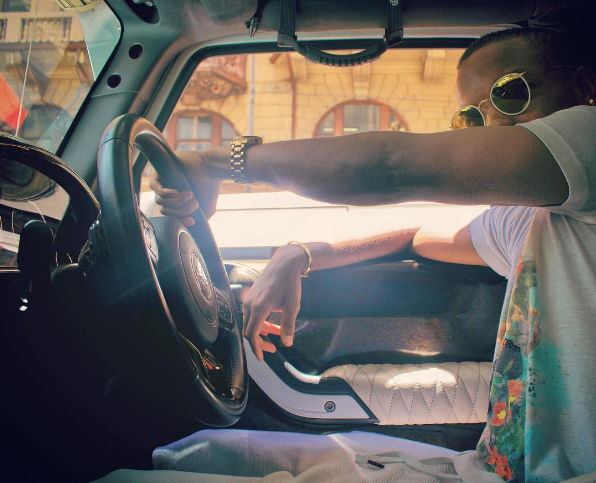 K.O is one of SA's most celebrated musicians and therefore it is an experience whenever he presents the masses with anything new.
You can download K.O's new single "Pretty Young Thing" HERE
OR
Listen to the single below: