Photos From AKA's #TheWorldIsYoursBirthdayTour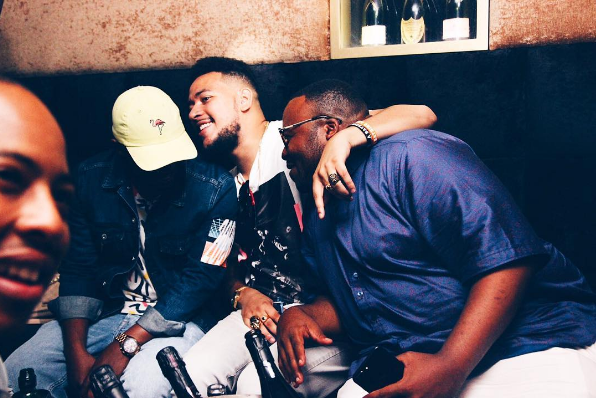 AKA is definitely having the best time of his life. We are not only talking about his perfect love life but how he is successfully thriving with his music of-course. The photos in this article prove that AKA has the world in his hands and who can deny that?This past weekend, AKA kicked off kicked off his Tour in Pretoria, Moloko. The tour is only two days old, but AKA has made headlines both nights.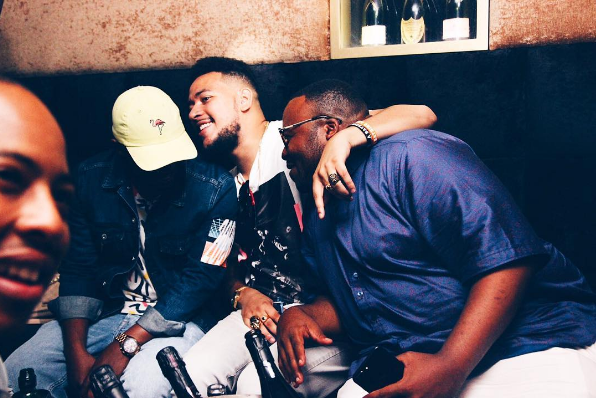 The Supa Mega, AKA, lives up to his "King of SA Radio" title with The World Is Yours being the most played local song on radio in the country (frequency) as well as the most heard local song on radio (reach – RAMS). This is the second consecutive week that AKA's The World Is Yours places as the #1 most played local song on radio.
AKA's radio domination also comes just off the back of the launch event The World Is Yours Birthday Tour, which kicked off on the 27th of January at Kong and Harem to a sold out venue where the Supa Mega's fans came out in full force to celebrate his birthday.
In addition to generating news, the tour also features some pretty excellent production, as is evident from the pictures below.