PICS: Da Les Is Living It Up In LA!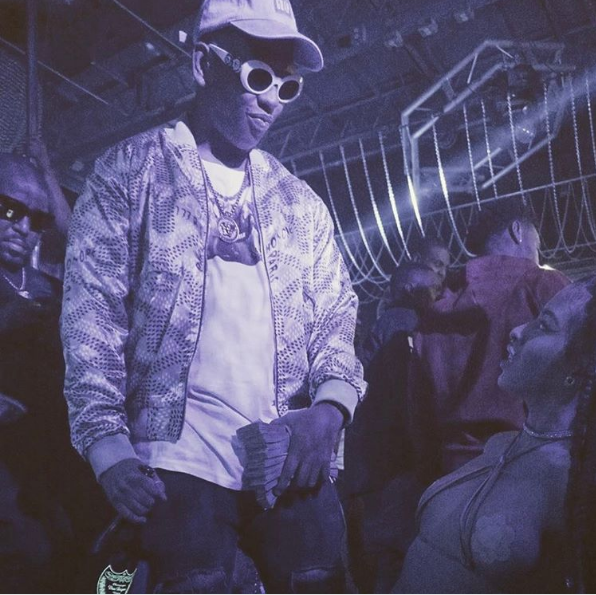 Your boy  Da L.E.S is living it up in Los Angeles. He is rubbing shoulders with the who's who of LA. It is unknown yet what the rapper is doing in LA, but we assume that he is probably working on something big and could be surprising his fans very soon . Leslie Jonathan Mampe, Jr., better known by his stage name Da L.E.S left from SA on the 10th and arrived in Los Angeles on the 12th February.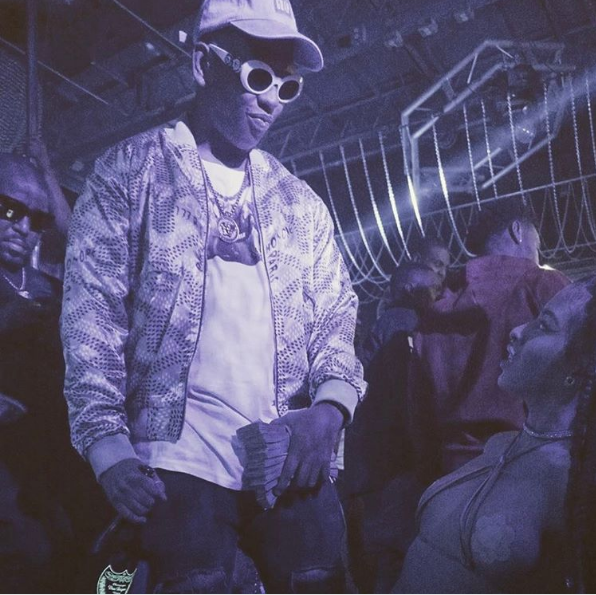 The North God also showed up at the Grammy Awards which took place in the Staples Center, Los Angeles on Sunday, 12 February. Da Les posted the news of his attendance on his Instagram account.

He even took some time out to enjoy a Lakers Game in LA.