"Your Rider Ain't Shit," AKA Brags About His Lifestyle Stunting On His Haters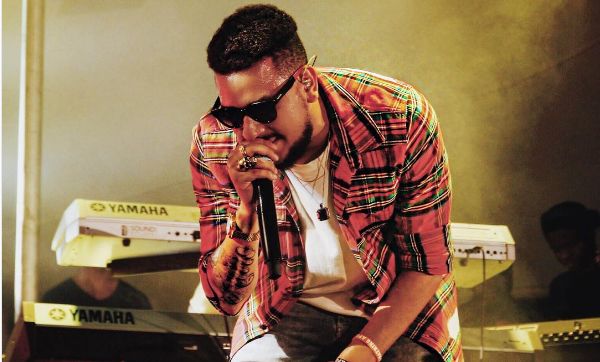 Supermega is on top again and his lifestyle is proof. AKA let his fans in on what's like to tour as the Supermega and his backstage demands. "Your rider ain't shit," AKA brags about his lifestyle stunting on his haters.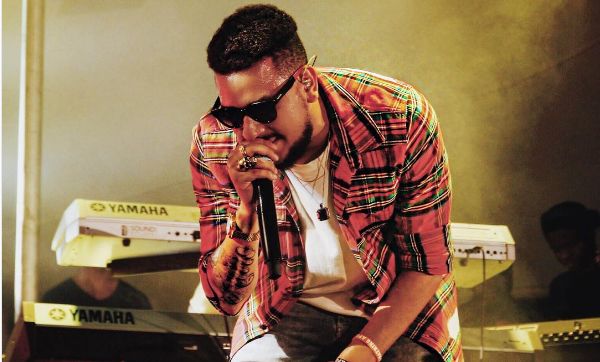 "The World Is Your" rapper took to Instagram sharing a video showing off his rider with the finer and expensive things in life.
"Your rider ain't shit. MEGA eating ice cream backstage. Ⓜ️," he captioned the video. Watch below.