How SA Rappers Reacted To Sona 2017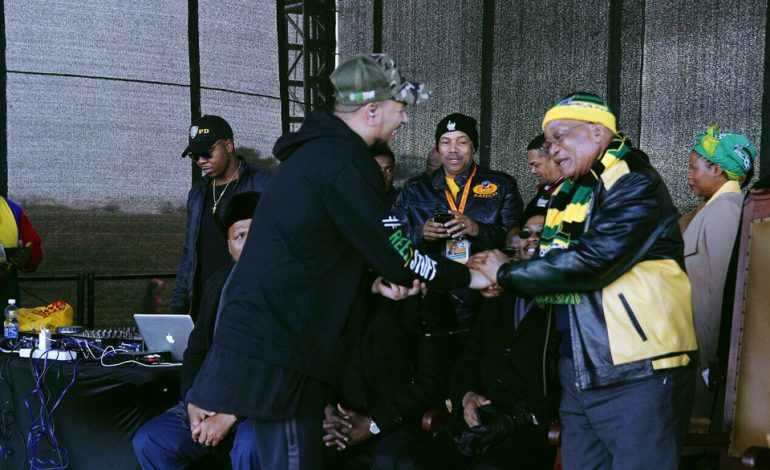 President Jacob Zuma delivered the state of the nation address last night. As always, Hip Hop is putting its two cents into it what the President has to say. 2016 proved to be a pivotal year for Hip Hop's involvement in politics. With rappers like, AKA, Riky Rick, Ifani and many more taking to social media to express their disbelief, sadness and moral outrage.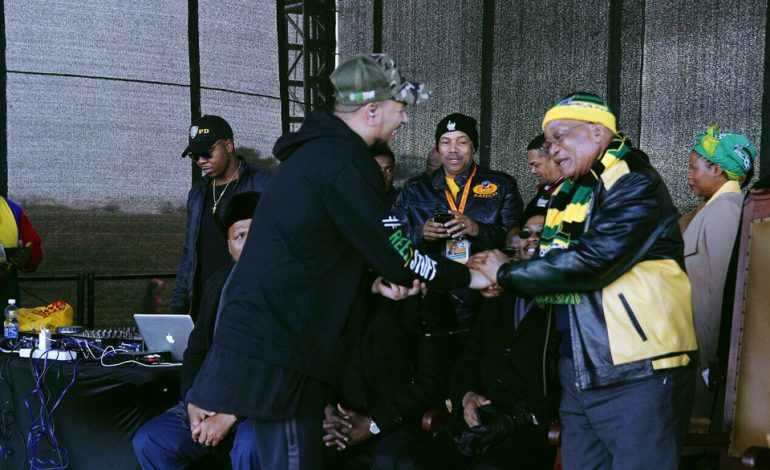 Check out the reactions throughout all of hip-hop above and below, most of which expand on the SMH feeling.