Watch! Gigi Lamayne Tries The Beyonce Chair Challenge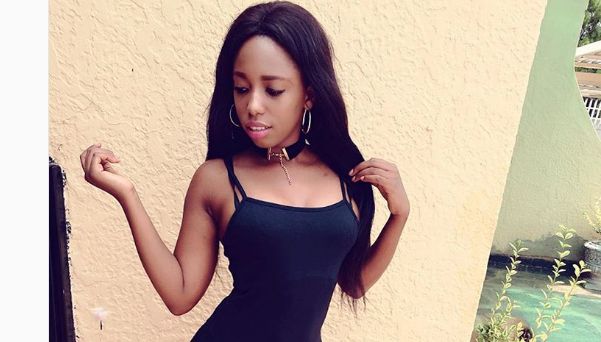 We love how Gigi Lamayne is gaining more and more confidence. She has now joined the likes of Nadia Nakai in the "sexy female rappers" category and what do you do when you're feeling sexy? You let your inner Beyonce come out. Watch! Gigi Lamayne tries the Beyonce chair challenge.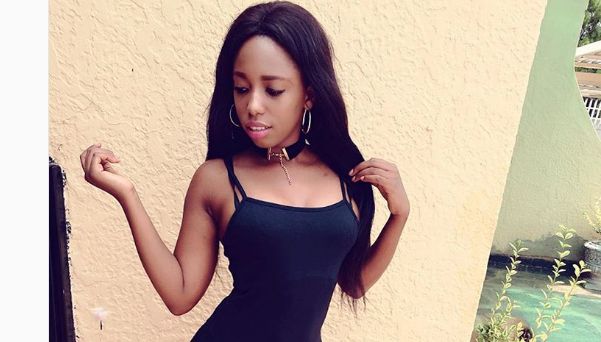 After Beyonce's stance at the GRAMMYs this past weekend, Gigi took to Instagram to try and imitate the pregnant star. We're not sure if she killed it like Beyonce but it sure made her fans' day.
"#Beyoncechallenge how did I do? 😂😂 Thank you to @theodoralesego for the back up. #MyUglyBoy," she captioned the video.