Whoa! Cassper Shows Off His Crazy Sneaker Collection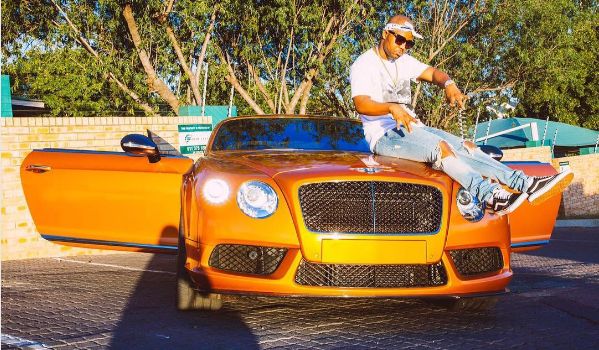 Cassper is probably the richest rapper in SA which also means he can afford any and every shoe he likes. The rapper decided to give his fans a sneaky sneak peek into his show closet and we have to say it's as we imagined it to be – impressive. Whoa! Cassper shows off his crazy sneaker collection.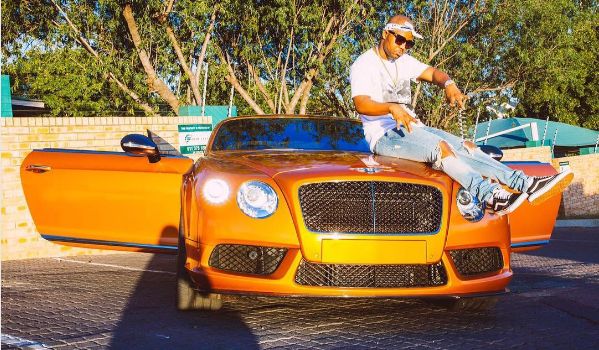 Like expected Cassper has a huge sneaker collection, as you would if you were a rapper of his caliber. "For me it's a hobby, I collect kicks. It's like six years of collecting or something," Cassper said. He went on to reveal he had not even bought a car when he started collecting.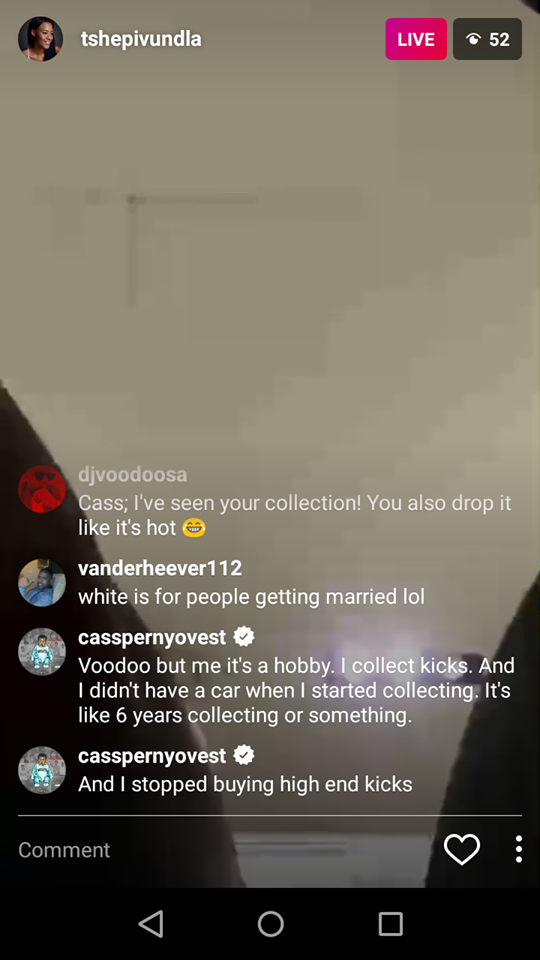 Cassper has however previously said he has stopped buying high end kicks. Here's Cassper's sneaker collection spanning a period of six years.