A-Reece Responds To His Verse Being Removed From Miss Pru's Song "Phumelela"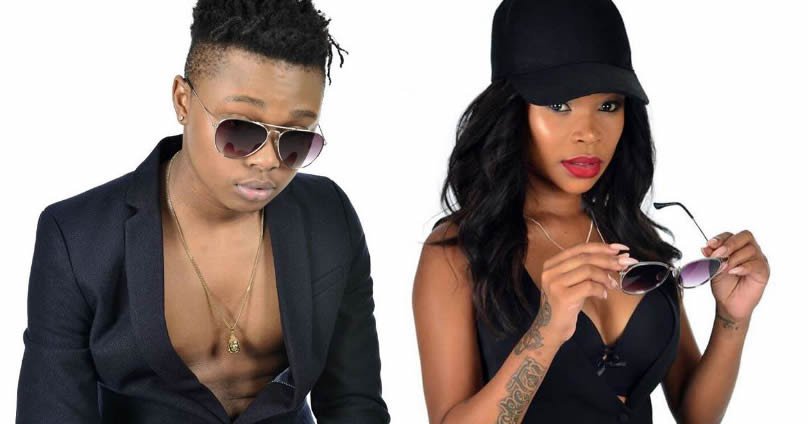 A-Reece's latest problems with Ambitiouz Records are going up a notch day by day . Unlike many of his peers, A-Reece was going to stick to his guns rather than look for an exit. We all saw Miss Pru at the Metro's last weekend when she intentionally snubbed Fifi Cooper' A-reece and B3nchmarq after winning Best Collaboration at the Metro Music Awards with the song Ameni. Her fans were not impressed!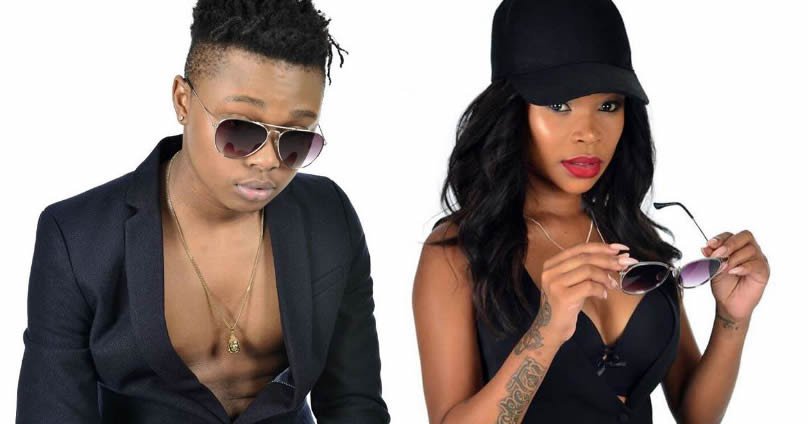 They labelled her "childish" and "selfish" for failing to recognise the artists whom they feel played a bigger role in making the song a hit. But, after Miss Pru took home an award for Ameni , she got back with the music video for another collabo from the Ambitiouz crew called "Phumelela".
The song dropped in December last year and impressed many fans because of the strong message of perseverance and overcoming the obstacles.  After listing to the official audio of the song, A-Reece and Fifi Cooper's verse was expected, no lie; it made the song sound a little imbalanced.
Therefore recently, A-Reece took to twitter to get off a few things off his chest: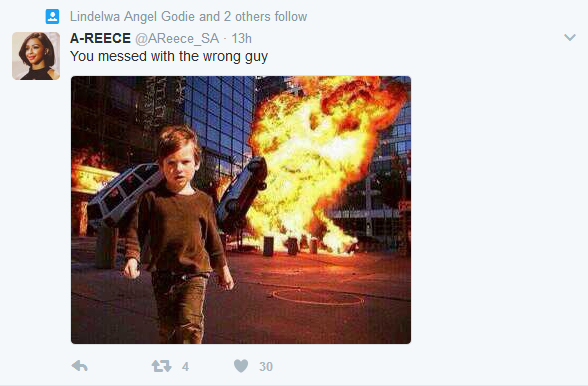 What do you think about A-Reece's reaction?