AKA Reacts To 'The World Is Yours' Reclaiming The Top Spot On iTunes Dethroning 'Tito Mboweni'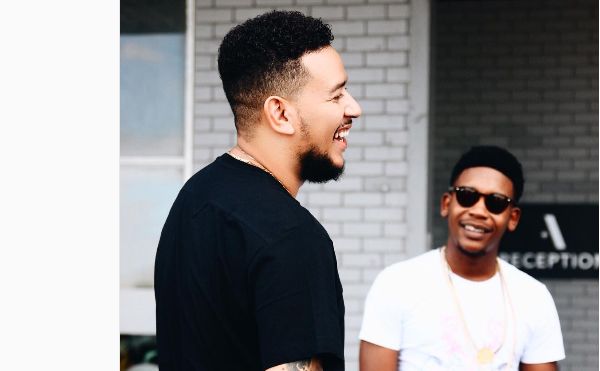 AKA's T'he World Is Yours' is back at number one on iTunes Hip Hop chart after being dethroned for a week by Cassper's 'Tito Mboweni'. AKA reacts to 'The World Is Yours' reclaiming the top spot on iTunes dethroning 'Tito Mboweni'.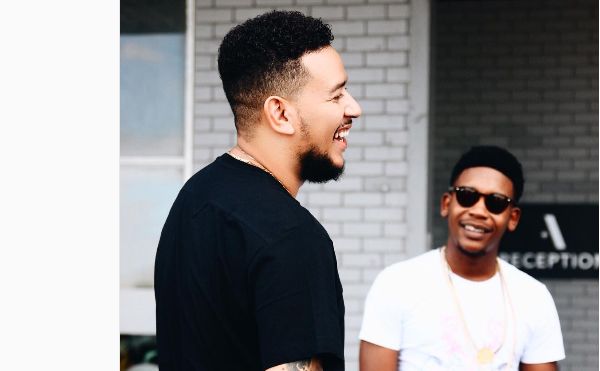 "Well well well …. when I said, "always knew I'd be on top again" … I didn't think it would be so easy," AKA captioned a screengrab of the iTunes chart on twitter.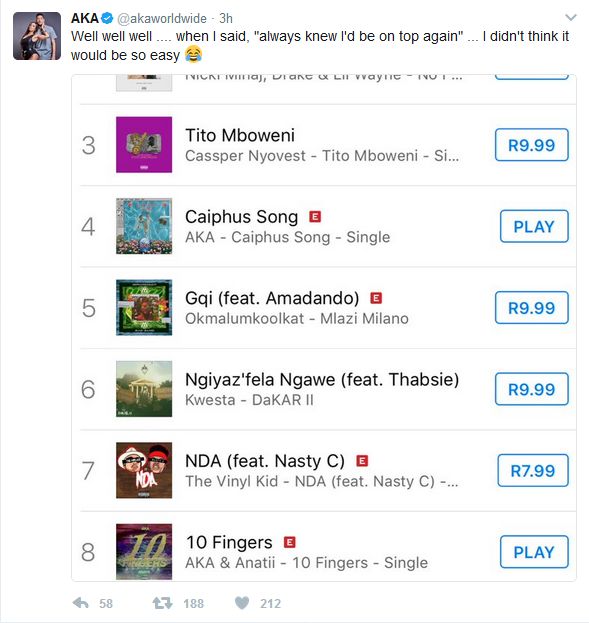 "King is back yamasimba," AKA tweeted along with an side eye emoji. If you don't know, Cassper tweeted 'The King Is Back" when 'Tito Mboweni shot right to number on iTunes same day it was released.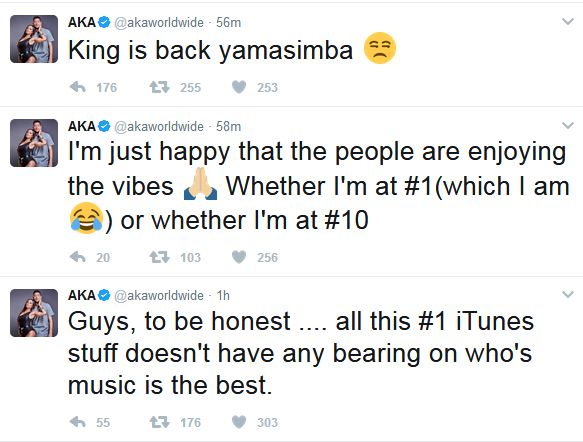 What it's going to take for these to get along?