Anatii Reveals If He Really Lost 65kgs Just To Fit In Balmain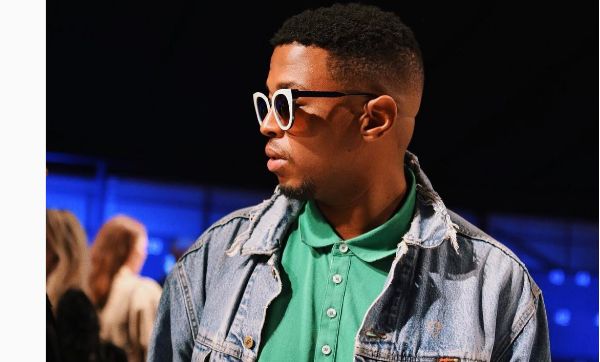 "Lost a lot of weight just to fit in Balmain….," Anatii rapped on 'The Saga'. Fast forward to now, he has dropped 65kgs and still at it. Anatii reveals if he really lost 65kgs just to fit in Balmain.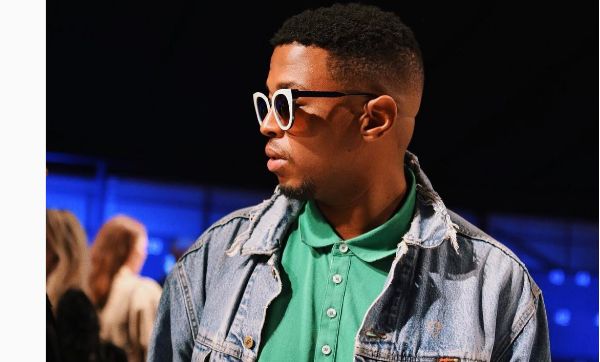 Anatii recently revealed that it's become a lifestyle that began over three years ago. "I've been health conscious for quite a while now. It wasn't overnight. It's just getting rid of animal products and eating more fruit and vegetables. I'm on a plant-based diet," he said.
On what inspired him to lose the weight, Anatii says, "A few years ago I used to say, 'Oh, I want to fit in Balmain jeans but I couldn't fit into them because I was so big at the time. I said, 'One day I'm gonna fit in'. So I made it a goal,"
So was it all for Balmain? Not really. Anatii says it's become about health. "I've lost 65 kilograms so far but I'm still on my weight loss journey. Now I'm on the road with my personal trainer to make sure that everything is in tip top shape."