Cassper Explains Why He'll Be Dropping 'Tito Mboweni' Video Sooner Than Expected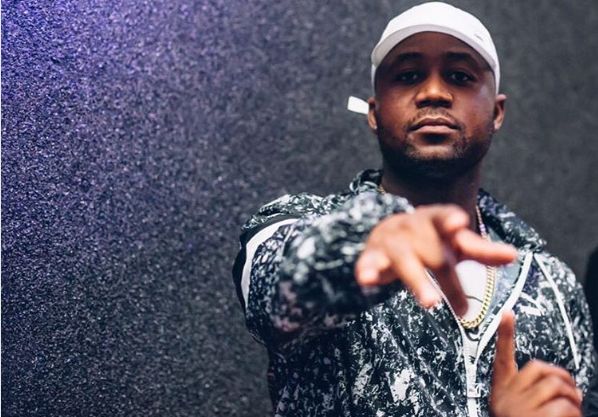 The competition in SA Hip Hop right now is stiff which is great for every Hip Hop fan. Cassper Nyovest has announced that he'sll be shooting the video for his latest single Tito Mboweni next week. Cassper explains why he'll be dropping 'Tito Mboweni' video sooner than expected.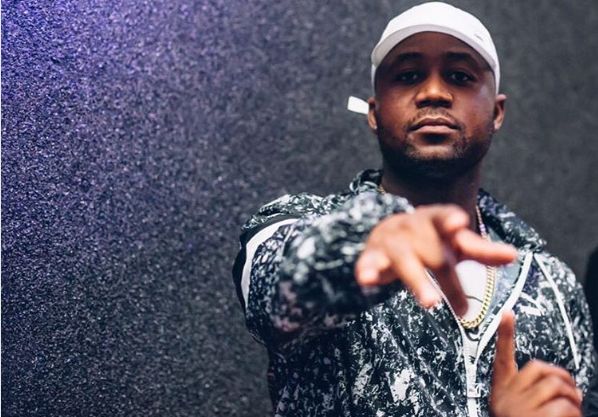 "Shooting #TitoMboweni next week. @MAJORLEAGUEDJZ asked me why so soon . I said why wait? It's burning the streets now!!! Might as wel!!!," Cassper tweeted. This could mean the Tito Mboweni video might be out in two weeks, around the same time Cassper predicted the single to blow up.

The marketing plan for #TitoMboweni is on steroids. Be warned!!! I'm coming for every single one!!! I am creating a phenomenon!!! Smash hit!

— Abuti Fill Up (@CassperNyovest) March 17, 2017