Cassper Reveals The Meaning Behind His Upcoming Album's Title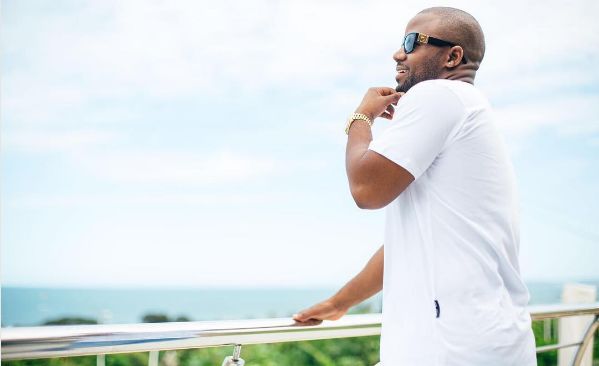 It's not a secret Cassper family is close to his heart. He named his second album after his sister and now Cassper is sharing more info on his upcoming album Thuto. Cassper reveals the meaning behind his upcoming album's title.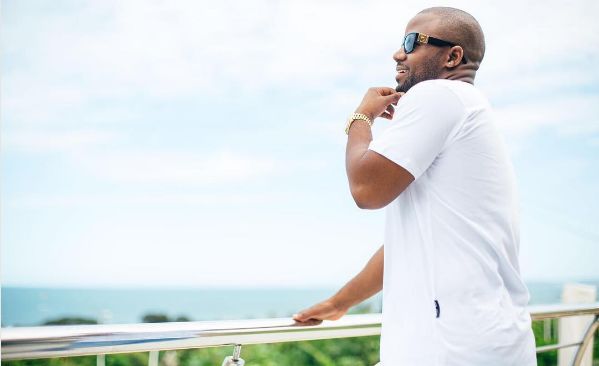 'Thuto' is Cassper's eldest sister's name and the album's release date is her birthday. "#Thuto is my elder sister's name and I decided to drop the album on the 7th of May cause it's her birthday," Cassper shared.
Cassper says him and his sister were not as close growing up because of his ego but now she's like his Mom. "She has brought so much sanity into my life ever since she moved in with us and I realized how much I actually can't live without family," Cassper writes.

Cassper says his sister was the person that reminded him of who he was as a kid and why he started rapping. She also helped him pick the cover photo.