DJ Speedsta's "Mayo" Reaches 1 Million Views On YouTube!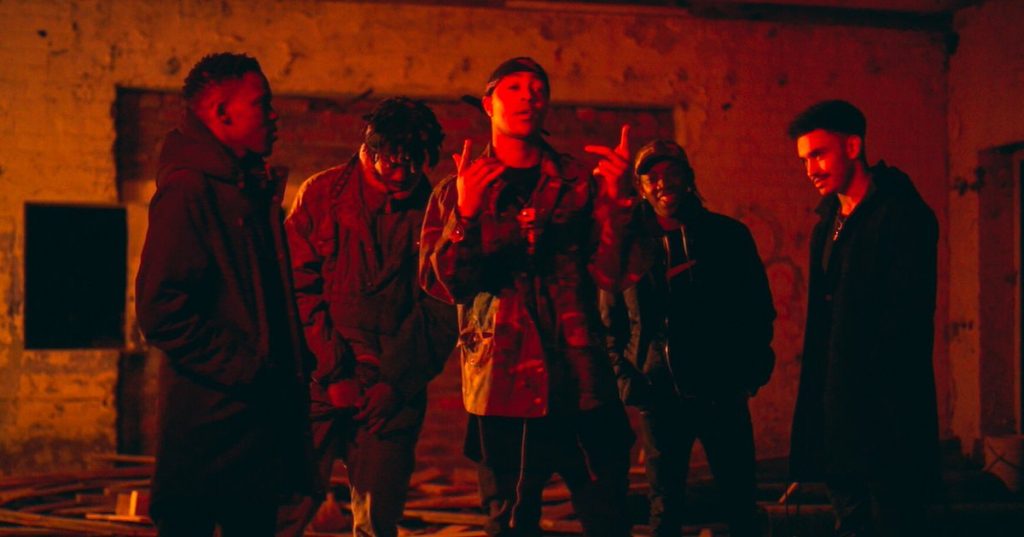 South African Disk Jockeys seem to know what it takes to compete even with the heavyweight acts on the circuit. After all, they cook the beats and jams that make the industry rock. DJ Speedsta continued on this trend and hot streak with a banging laid-back jam "Mayo". "Mayo" is such a banging gig and if you've had a tough and hectic week, plus an explosive Friday night, "Mayo" is the kind of joint that balances the equation.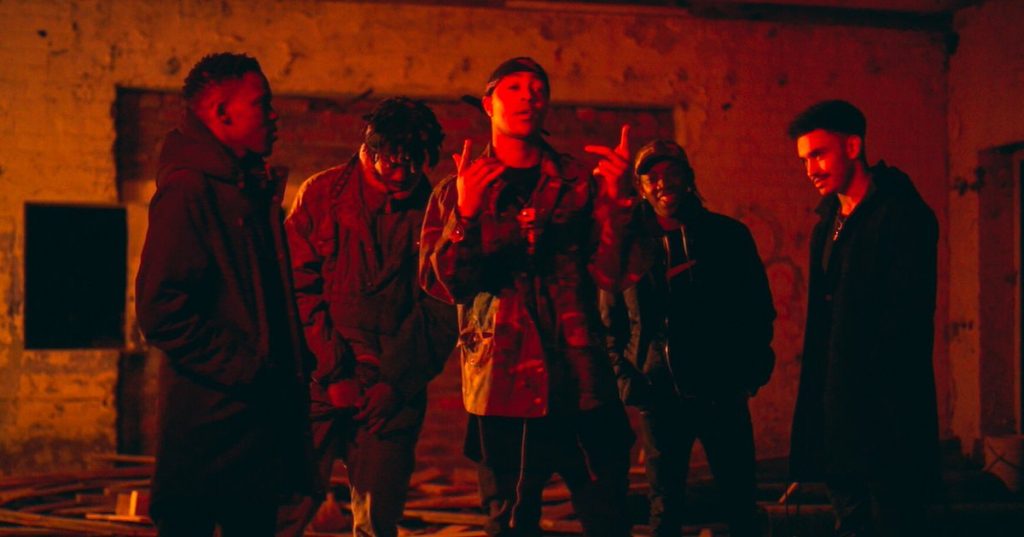 He's featured Yung Swiss, Tellaman, Shane Eagle and Frank Casino. They all combined perfectly well to complete a very well-executed rout.
To prove that this track is all kinds of lit, "Mayo" has now reached 1 million views on YouTube
Congratulations!