Dr Malinga Claims He Is Nasty C's Fan Despite Being Dissed By The "Hell Naw" Rapper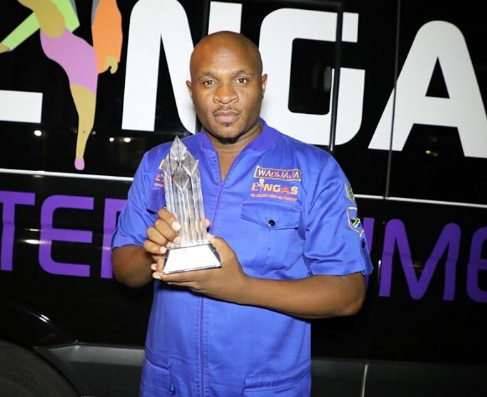 While Dr Malinga is currently involved in a beef with Nasty C, the singer is now claiming that he is the rapper's biggest fan. Believe or not! Unless if it's just plain sarcasm. The beef started when Dr Malinga responded to losing the Song of the Year award at the Metro FM Music Awards by claiming that Nasty C was a 'pawn shop' that took things that didn't belong to him.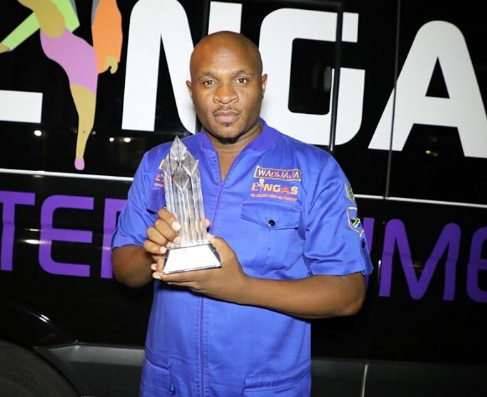 That prompted Nasty C to address the matter on his Instagram with a video captioned, " Because cyber bullies ain't shit". Nasty C really goes in hard in the video, showing receipts of his hard work and calling his hater a 'f*cking gimmick and a publicity stunt'
Responding to the backlash from the "Hell Naw" rapper which disses the " Akulaleki" singer, Malinga has decided to hit back with a couple of replies.
So, the veteran musician responded to Nasty C's diss video by writing the following on twitter: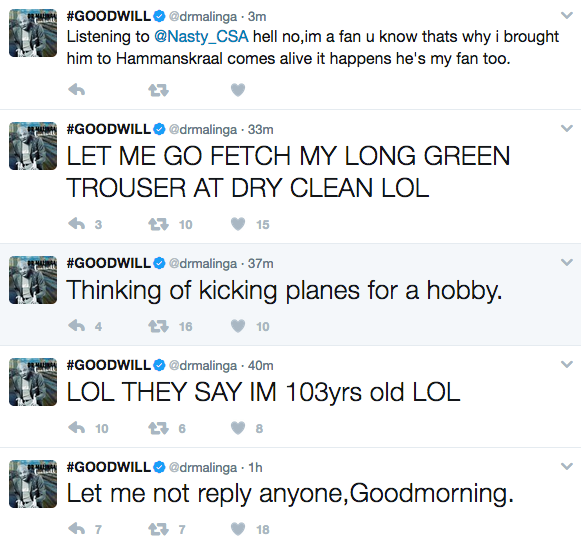 Do you think Nasty C diss video got to Dr Malinga?