Drake Passes Lil Wayne For Most Billboard Hot 100 Hits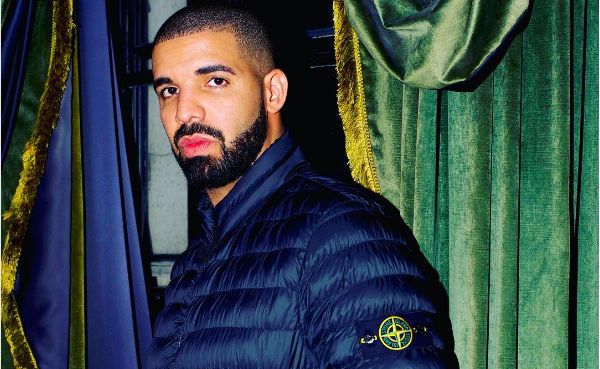 Drake's "More Life" had the biggest week on Billboard 200 since "VIEWS". Not only that, the Canadian rapper has taken back the crown for Lil Wayne for the most songs to chart on the Hot 100 after all 22 tracks from More Life entered the chart. Drake passes Lil Wayne for most Billboard Hot 100 hits.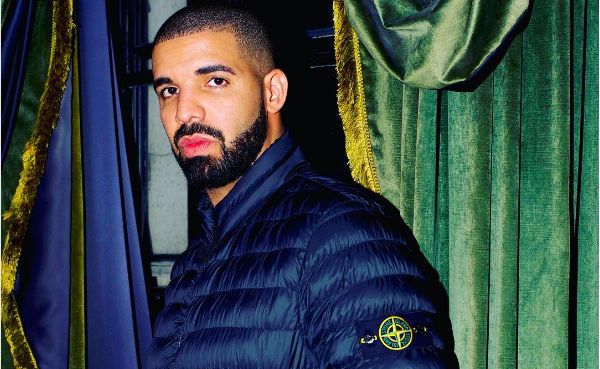 Drake's 'More Life' was streamed nearly 90 million times in its first 24 hours via Apple Music and over 300 million times in its first week. Those are both records.
According to Billboard, Drizzy now has 154 songs to chart on hot 100 passing Lil Wayne's 135 mentions on the chart for the most among solo acts.
Drake also breaks the record for the most simultaneously charted Hot 100 titles from a single album.