DreamTeam Set To Release Their New EP 'Level Up' Soon!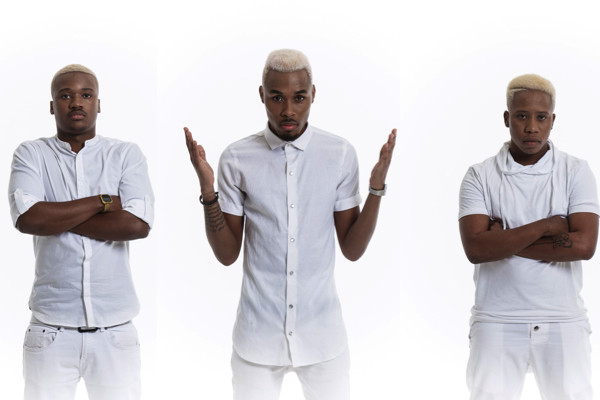 Attention! DreamTeam is gearing up to release their much-anticipated EP. After achieving individual success in 2016 – Saso, Trey and Dash, collectively known as DreamTeam, are set to release a powerful EP to set the record straight and regain old fans whilst seducing new fans!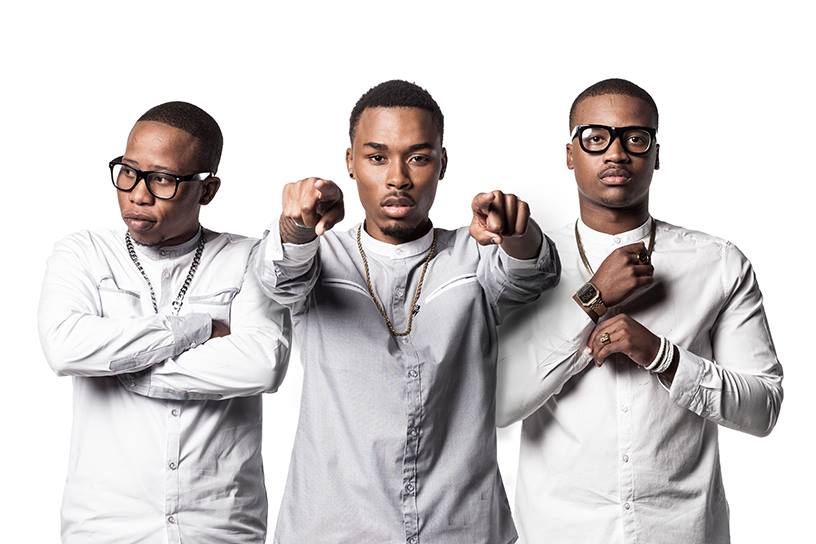 The expected short album; cleverly titled Level Up – addresses why DreamTeam moved from the city of Durban to Joburg as well as industry whispers and slight rumours about a group split between the boys, as DreamTeam appeared to have had a quiet year in 2016.
DreamTeam's Level Up EP is set to drop in early April for digital download only.