Emtee Reveals The First Rapper Who Calls Him When He's Going Through Tough Times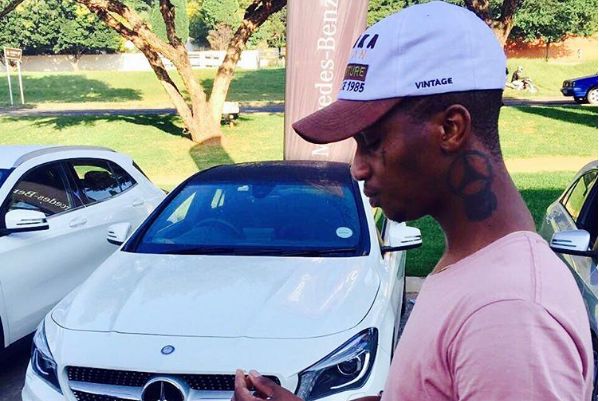 There might be a new bromance brewing in SA Hip Hop. Emtee took to twitter to show some love and appreciation for the only rapper who always there for him first when going through the hard times. Emtee reveals the first rapper who calls him when he's going through tough times.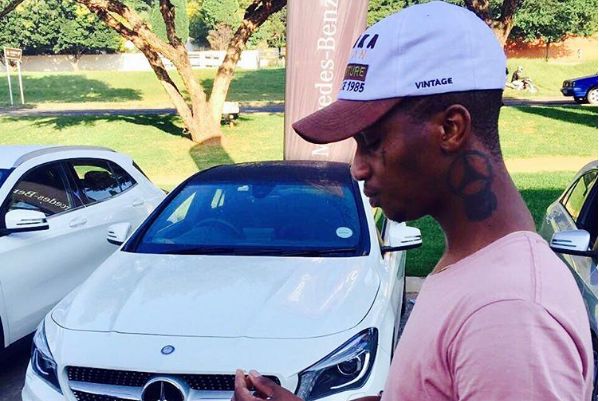 The first person to call me when I'm goin thru a tough time @akaworldwide. Thank you my fada," Emtee tweeted to his over 150k followers. We've always known AKA has a soft spot for Emtee clearly it's not a social media thing.

And if you ever got the idea that Emtee was subbing AKA in any of his tweets, Emtee says he's disjointed you'd think he said that of his fada.
I'm disappointed that you would think I'm capable of doin dat … To mega nogal. Smh. Dat shi wa fake bruh https://t.co/7C9oaJchAj

— THE HUSTLA (@EmteeSA) March 17, 2017