Emtee Shares How He Feels About Cassper's 'Tito Mboweni'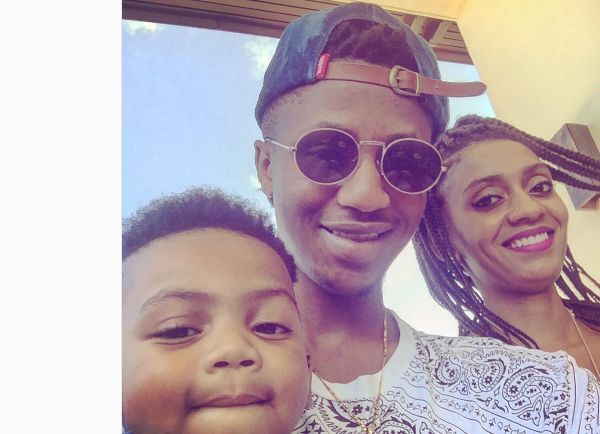 Cassper's latest single 'Tito Mboweni' didn't receive the best reviews from music critics. Cassper has said he will give the single which has now dropped to third place on iTunes Hip Hop chart less than a month to blow up turns out he's not the only believer in the song. Emtee shares how he feels about Cassper's 'Tito Mboweni'.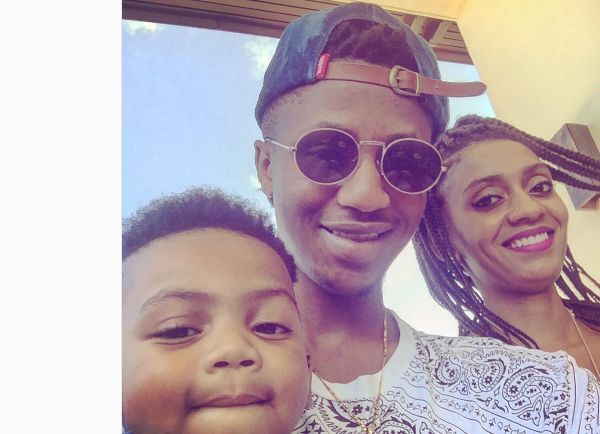 Emtee took to twitter to show Cassper some love over 'Tito Mboweni' saying it's way too jiggy. "Yo @CassperNyovest de passion in the "FAFA" adlib is ma shit. Fuck what Dey talkin bout #TitoMboweni way too jiggy," Emtee tweeted.
In response, Cassper shared how he appreciates the love. Could we expect a collabo with Emtee and Cassper soon?