'Good Or Bad, At Least They Are Talking,' Says AKA On His Haters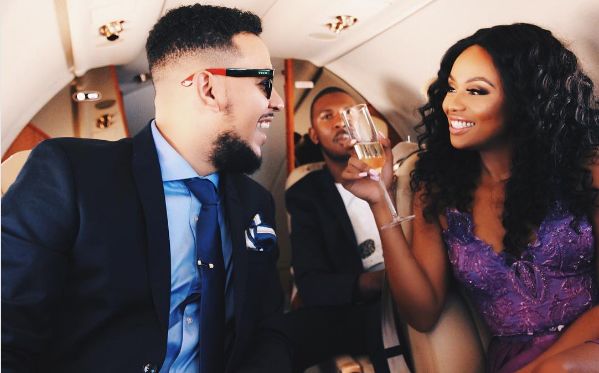 AKA and his girlfriend Bonang jetted in and out of Cape Town this past Saturday to attend the VC Masters Polo which left twitter talking. 'Good or bad, at least they are talking,' says AKA on his haters.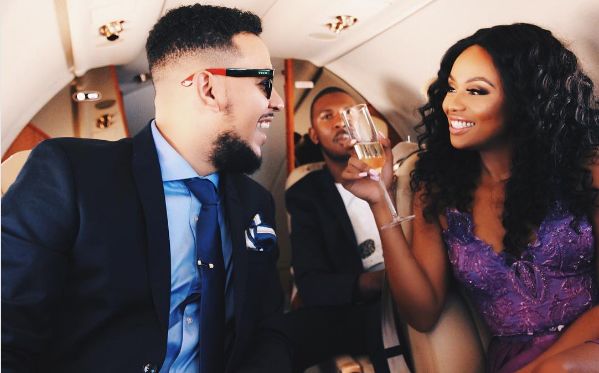 'The World Is Yours' rapper doesn't mind what you say about him, the important thing is you're talking and that's good enough for him. "Every time someone talks about me, says something good, or says something bad ….. at least they are talking," AKA tweeted at his critics.

AKA says he does't take anything personally anymore and it has been the greatest lesson of his life. So next time you decide to tweet criticizing AKA, you're doing him a favor because all it does is…"keep his name on top of mind."